Billy Graham is one of the most influential Christian figures in recent history. Though his work in this life has come to and end, his legacy can continue to touch hearts.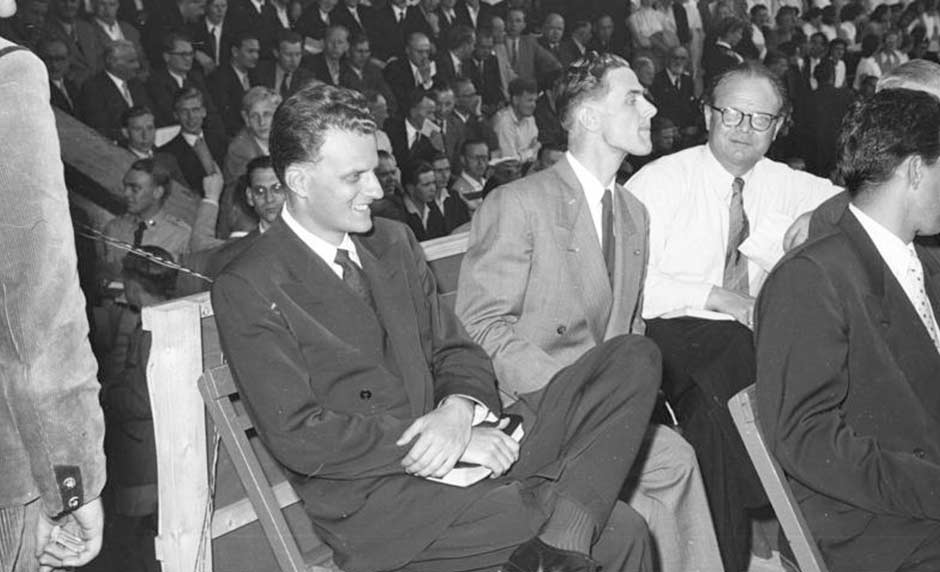 There are many lessons that can be learned from the life and character of Billy Graham. As parents raise children in a shallow and self-indulgent culture, they should consider teaching their kids about this man of integrity and conviction.
How the Life and Character of Billy Graham Convey a Message That Kids Need to Hear
As is true for many historical Christian leaders—especially those written about in Scripture—our kids can learn a ton by knowing about the life and character of the late Billy Graham. Mr. Graham is not just some millennium-old legendary folk hero. I'd say this makes him even more relevant for our kids as they seek to emulate a Christ-like life.
It was reported Billy Graham actually turned down a million-dollar Hollywood acting deal in the 1950s to obey God's call. If there is one message our kids need to hear and understand from the life of Billy Graham, it is one of genuineness and conviction. These qualities appear to be lost in today's virtual world—in both kids and adults alike.
Picture Provided by: Bundesarchiv, Bild 194-0798-23 / Lachmann, Hans / CC-BY-SA 3.0 [CC BY-SA 3.0 de (https://creativecommons.org/licenses/by-sa/3.0/de/deed.en)], via Wikimedia Commons