The phrase, "You can't believe everything you hear" has been around for a long time. Today, in the age of the internet, this phrase has taken an a whole new level of relevance.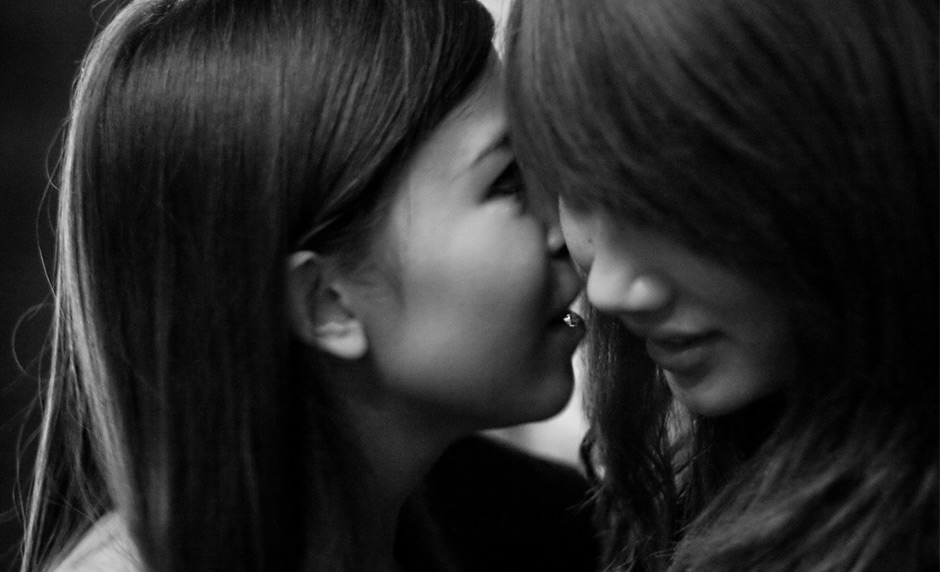 Parents today must make sure that their kids know that online, some lies are presented as truth. Or, to update the colloquialism, "you can't believe everything you see on the internet."
How Some Lies Are Presented as Truth on the Internet
I have learned that truth, alone, is a tremendous healing agent for kids. Yet, our information age seems to spew as many lies as truths. I'll only have time for two examples today. First, FactCheck.org isn't always the final arbiter of truth that our kids seem to think it is. Second, Bill Nye the Science Guy is not the actual scientist our kids think he is either.
But, according to FactCheck.org, because Nye has honorary doctorates, he gets to be billed as a scientist by many. Conservatives, however, don't seem to get this degree of latitude. In addition to Google's increasing suppression of conservative perspectives on truth, you would do well to clue-in your kids on the truth behind the lies that they are being fed on the web.
Picture Provided by: Quasic