Today's culture would have us believe that homosexual tendencies are all hardwired into everyone who claims them. "Born this way," is a commonly adopted phrase among those who support the LGBT movement.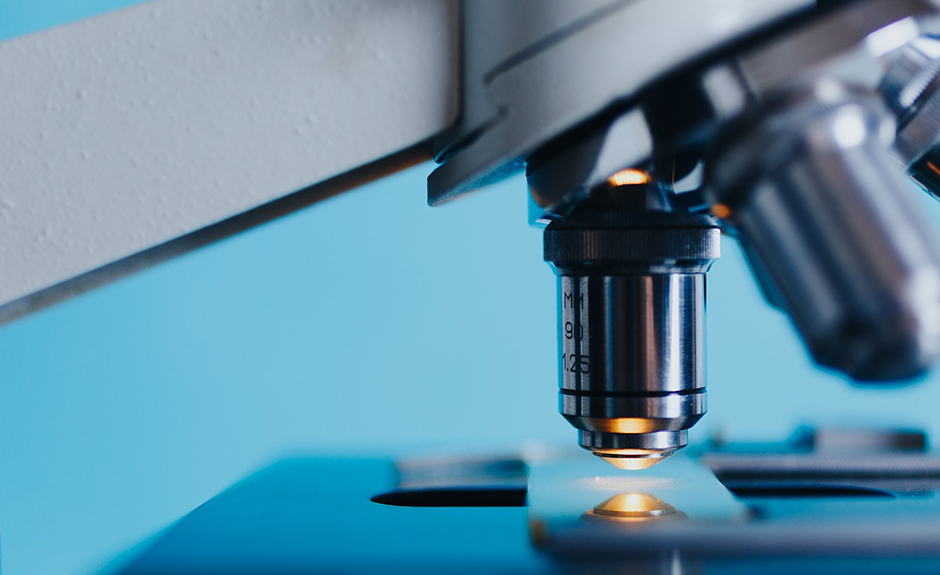 What does current research say about this matter? Is there any evidence that homosexuality is normal?

Evidence Against the LGBT Agenda
Does your child struggle with homosexual issues? Here are some things you need to know. At Shepherd's Hill Academy, we see kids regularly renounce this lifestyle. Not discounting legitimate struggles, know that many of these kids are simply seeking identity and belonging. They attempt to find this by following cultural momentum.
Also, understand that organizations like the American Psychological Association have more political motives than scientific evidence concerning the normalcy of homosexual practices. You can find many credible websites to get the science, research, statistics, and testimonies that back me up. Narth.org and pfox.org, for instance, are a couple of great evidence-based resources regarding homosexuality.
Photo via: Pixabay