As with cars and many other great advancements, the internet comes with pro and cons. And while all the knowledge on the internet can certainly be a positive thing, it also has its drawbacks.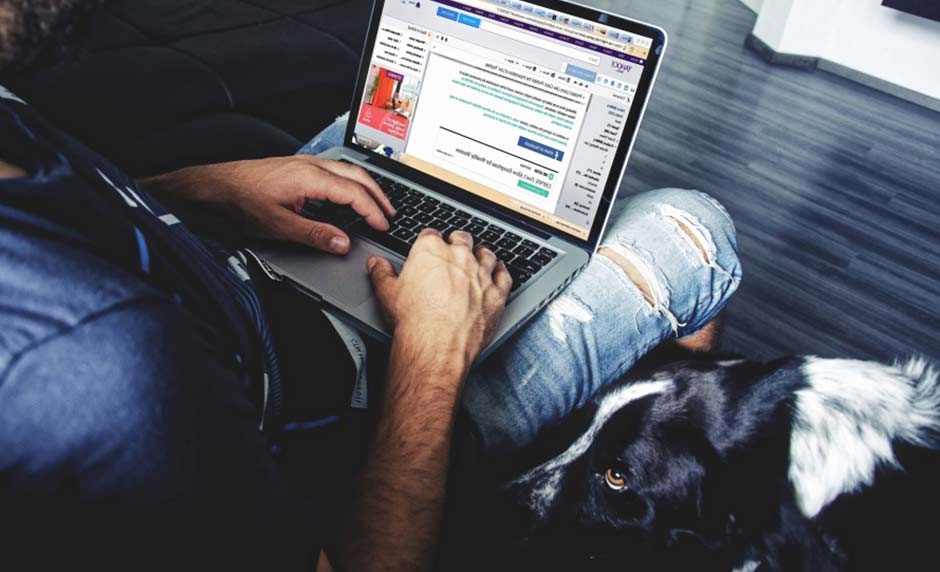 Before kids can safely, freely, and legally drive a car, they must reach a certain age, have some level of supervision, and take a test. For the online safety of our kids, don't similar procedures like age restrictions and supervision simply make sense?
Why Kids Need Wisdom As They Receive Knowledge on the Internet
We truly live in the information age. Today, more information is accessible to us and our children than ever before. It can be argued that knowledge is the most important tool that we have at our disposal. Proverbs 18: 15 has this to say about knowledge: "An intelligent heart acquires knowledge, and the ear of the wise seeks knowledge." It is important to point out that this verse mentions a sort of knowledge that is received by intelligent or discerning hearts through wise ears. I would argue that a fair amount of the knowledge that is gleaned from websites and social media platforms is not received with wise and discerning eyes, ears, hearts, and minds.
This topic reminds me of the tree of knowledge of good and evil in Genesis. Our kids could learn plenty about evil as they browse the internet. With this in mind, parents can add wisdom and discernment to the equation by limiting their children's internet use to common spaces where screens can be supervised easily. Parents should be sure to keep an eye on what their children are doing online and discuss these issues with them frequently.
Picture provided by: pixnio.com