Is there a cookie-cutter formula for parenting that addresses every decision that parents make? And if so, who prescribes this perfect parenting prescription? The government? Our neighbors? Pop culture?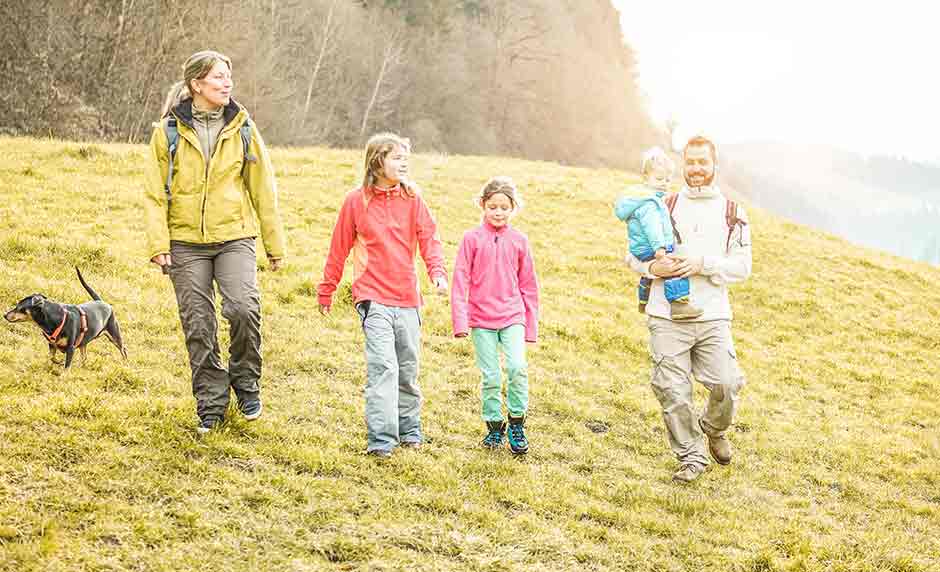 Sometimes, parents need to be free to make decisions that they feel are correct for their kids. This is why it can be so helpful to know the rights of parents when making decisions about things like education, for example.
Why It May Be More Important Than Ever to Know the Rights of Parents
It is sad enough to see a child out of control. But seeing a society that has gone out of control—and a society that won't allow parents to do what is necessary to adequately control their out-of-control offspring—is even worse. Today, it may be more important than ever to know your rights as a parent.
And though many in today's culture would have us believe that our kids should have as much power and control in our homes as we do as the parents in and the owners of those homes, just know you have more rights than you think—both in the eyes of the state and certainly in the eyes of God. If you think your parental rights have been violated by a public school or other agency, contact parentalrights.org and get help. That's parentalrights.org.