Is it possible that smartphones give kids too much power? Are kids really ready to wisely process the information that the internet offers?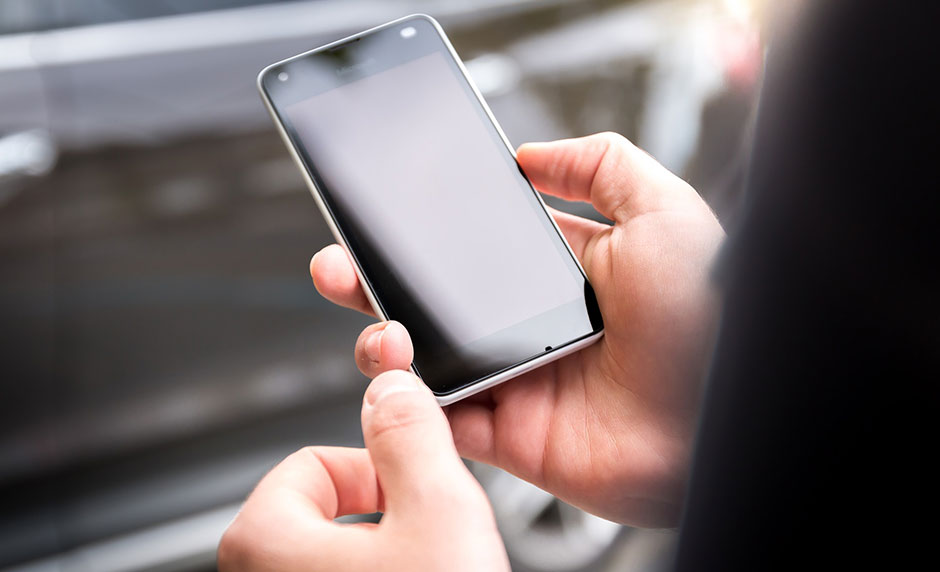 The influence of the internet can have a big impact on kids growing up today. Parents may want to keep this in mind as they raise their kids and develop a plan for safe internet use.
How Unlimited Access to the Internet Can Give Kids Too Much Power
What we have done by giving kids smartphones is empower them—unwisely and unnecessarily. Think about it; should kids really wield this kind of information, influence, and power? And should we, as responsible adults, really be taking our moral and cultural cues from an entitled, social-media-indoctrinated, teen generation?
Since the beginning of time, it has always been the other way around. Kids have always taken their moral and cultural cues from adults. Now that kids have already been empowered, however, reversing it will be hard. But as wise and godly parents, we do not have to participate in the continued declension of our society that is often fueled by arming our kids with a digital arsenal they are just not ready for.
Picture provided by: Jan Vašek