"You learn more from losing than winning. You learn how to keep going."
-Morgan Wootten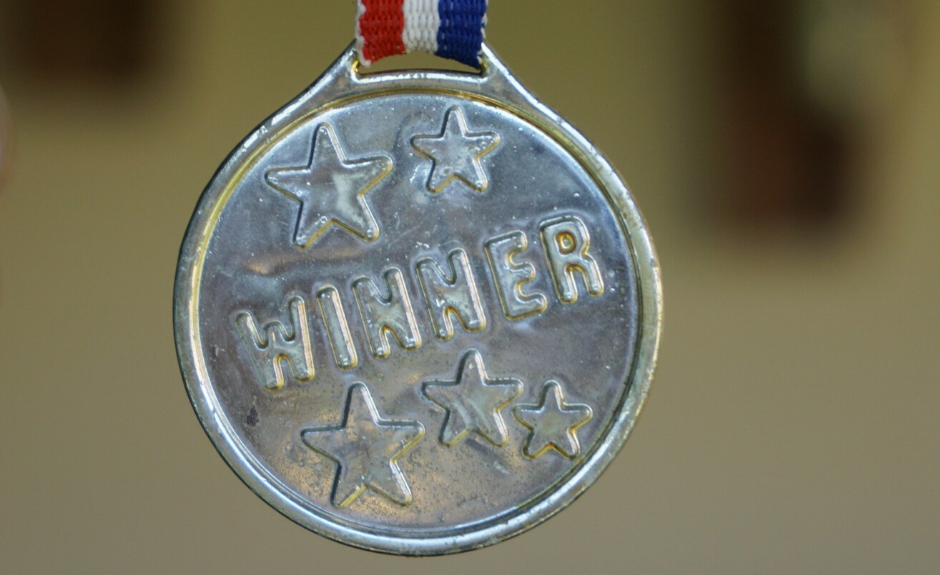 We want to build our kids ups, but we could be setting them up for a huge disappointment in life. Do you teach your children that disappointment is a part of life? Do you share with them the standards of good and explain the standards of bad?
You Won, She Won, He Won
Josh Temple of Shepherds hill Academy: You want to build your kids up and I get that. But, you need to shoot them straight because you could really be setting them up for failure. What I am seeing is parents are always praising and always uplifting and always saying you do no wrong and what that does is looses the punch so when a genuine compliment is given it does not carry as much weight anymore.
It also is blurring the line to their children of what is the standard of good and the standard of bad. They come into an environment like ours and when they find out that their ways of doing things are not going to get them the gold prize every time, it's a huge culture shock for them.
Photo via: Pixabay