Kanye West is now a Christian, but he's said that before. How do we approach this new-found faith?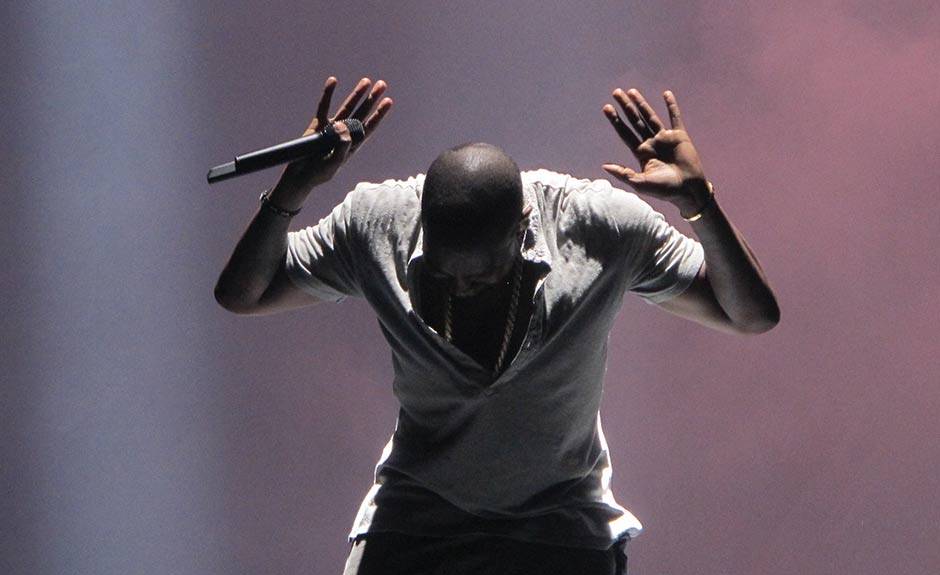 We may need to approach this new Kanye with caution, as it wasn't too long ago that he was proclaiming to be a god himself. That doesn't mean, however, that his conversion can't be real.

God's Redemptive Power
You may have heard that Kanye West, once known for his raunchy rap and mental instability, has not only given his life to Christ, but also started his own church, and released a Gospel album. Time will tell whether he truly believes Jesus is king.
I'm not suggesting that you allow your kids to rush off and jump on the "K-Train" too soon. Remember, it wasn't too long ago that Kanye was calling himself a god, while flirting with Christian themes at the same time. On the other hand, God can use the most wicked among us to prove redemptive power and love.
Photo via: Peter Hutchins