Too much of a good thing can quickly become a bad thing. Many argue that the exception to this is knowledge.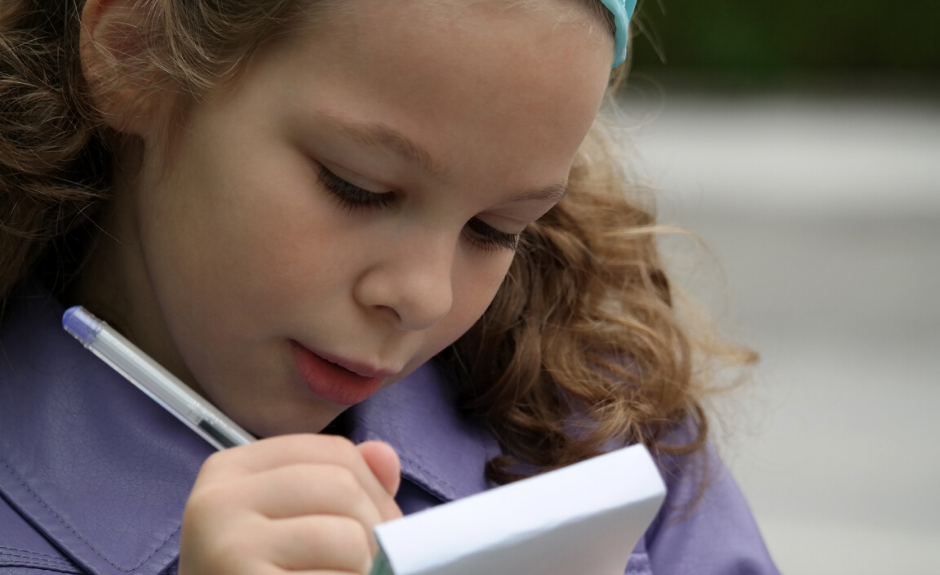 Can too much knowledge actually be a bad thing? Maybe it's not so much about how much we know, but rather what we know.

Why Too Much Knowledge Can Be Detrimental
Arguably the most effective way to see your children's innocence evaporate, even long before puberty, is to give them their own smartphones. Just look at the carnage that's already taken place in a world where adults are privy to knowledge, experiences, images, and connection never before experienced by humans.
Like the Tree of Knowledge of Good and Evil, too much knowledge, or the wrong type of knowledge, can lead to physical or spiritual death. Still, humans regularly consume perceived infinite wisdom and knowledge from Google. The result? An ill-informed world of division and chaos. Our kids need a healthy swing at childhood to get ready for adult reality.
Photo via: Pixabay