What do you or your kids say when accused of being transphobic? Let's turn the tables.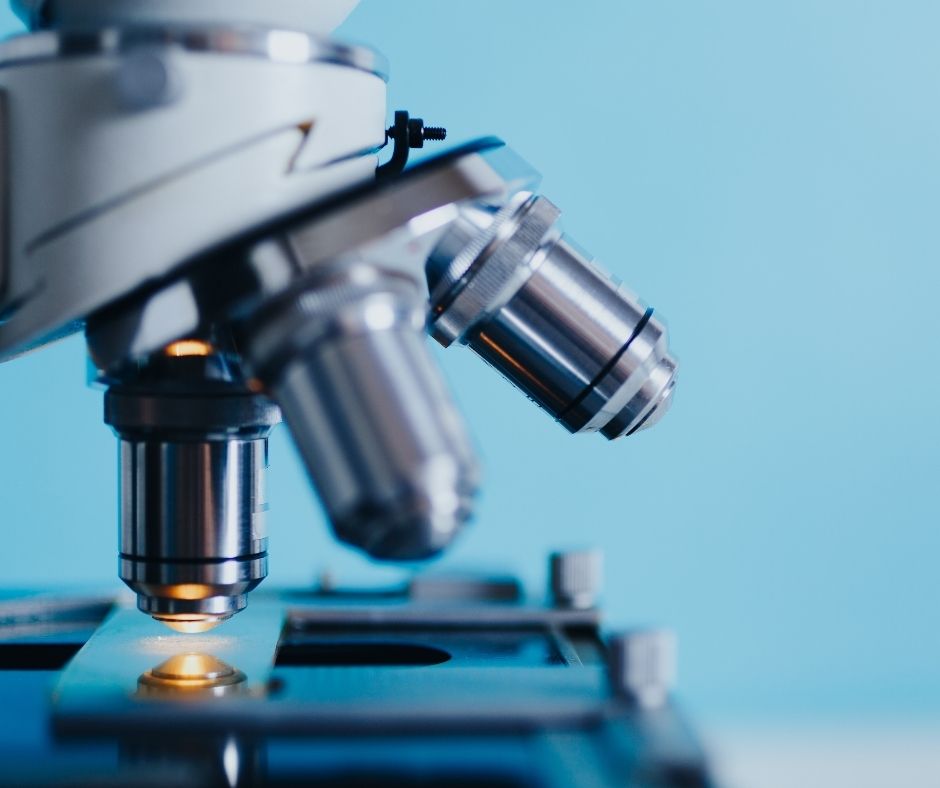 Here's a thought to run by your kids concerning today's transgender insanity that will help keep their minds from being warped too.
Empirical Evidence
Christians are often called "transphobic" and if we denied it, though we'd like to be telling the truth, we'd still be suspect. But when a transperson denies the sex that's clearly physically proved with biology, chromosomes, and anatomy, we fear challenging them for fear of being transphobic.
It's impossible to empirically prove or disprove a Christian's denial of being transphobic because there is no physical evidence to prove otherwise. Not so with the person claiming to be transgender. The proof is there.
Don't let your kids be sucked into the madness.
Image from Canva Pro