Accepting cultural arguments for transgenderism can backfire on your kids' development.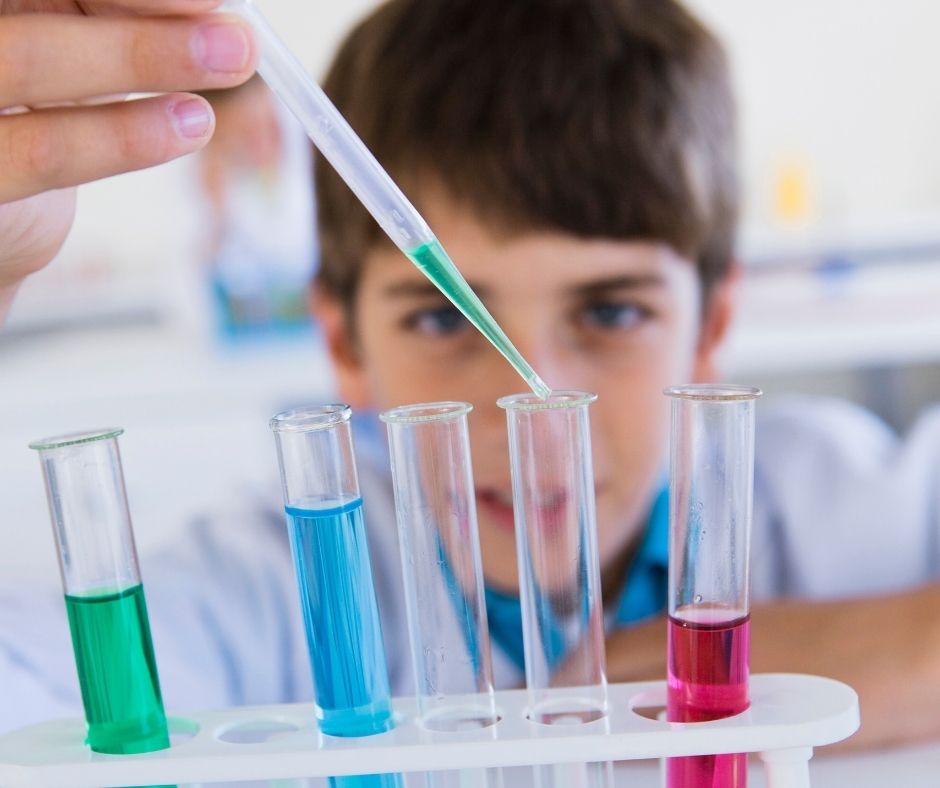 Here's another challenge for your kids to help set them straight concerning the madness that plagues the transgender world.
Physical Anomalies
If warped cultural pressures influence them too, it could soon be one of our kids exploring a vastly new look.
First, in rare instances, there are physical anomalies that require tough decisions. But the vast majority of today's culturally induced issues are arguably nothing more than delusion; which is still considered a mental illness today. That's where so many of these dear misguided people live.
If your child thought he was a canary would you accept a diagnosis or a law that allowed him to get surgically attached wings? Of course not! You'd get him the professional help he needs.
Image from Canva Pro