In the digital age, there are two lies about morality that are common among Internet users. The first lie is that something isn't wrong if it doesn't hurt anybody. The second lie is the excuse that if everybody else is doing it, it must be ok.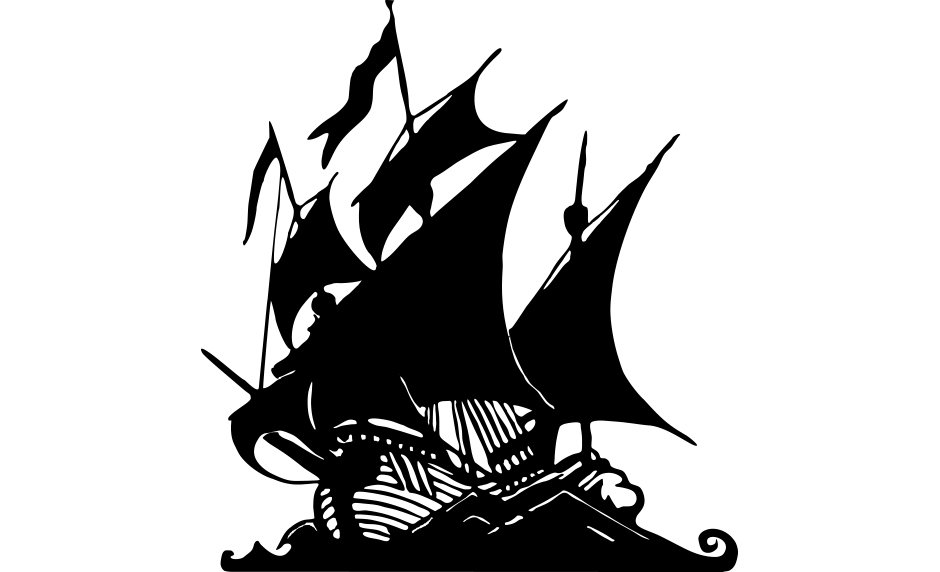 Both of these lies are represented when people justify illegal downloads. When parents avoid pirated content online, they expose these lies and demonstrate good character to their kids.
How Refusing Illegal Downloads has a Positive Influence on Your Kids
There are many things that adults and kids can access online for free. Movies and music for example. However, it is actually illegal to get many of those things online for free. One excellent way to instill honesty and healthy moral values into our kids is to make sure we, the parents, are not viewing or listening to pirated material or illegal downloads. We shouldn't allow our kids to do it either.
When our kids see that we hold to these high standards—even when the risk of being caught is minimal—it will help instill a measure of self-control and self-respect in them that will carry over into other moral decisions in important areas of life. This will give us and them a greater measure of trust in one another.
Picture Provided by: The_Pirate_Bay_logo.svg: The Pirate Bay derivative work: Monkeyblue at en.wikipedia (The_Pirate_Bay_logo.svg) [Public domain], via Wikimedia Commons