Today, if you're not a workaholic, you're lazy. If you don't have a nice car, you're poor. And if you don't have the latest tech, you're behind the times.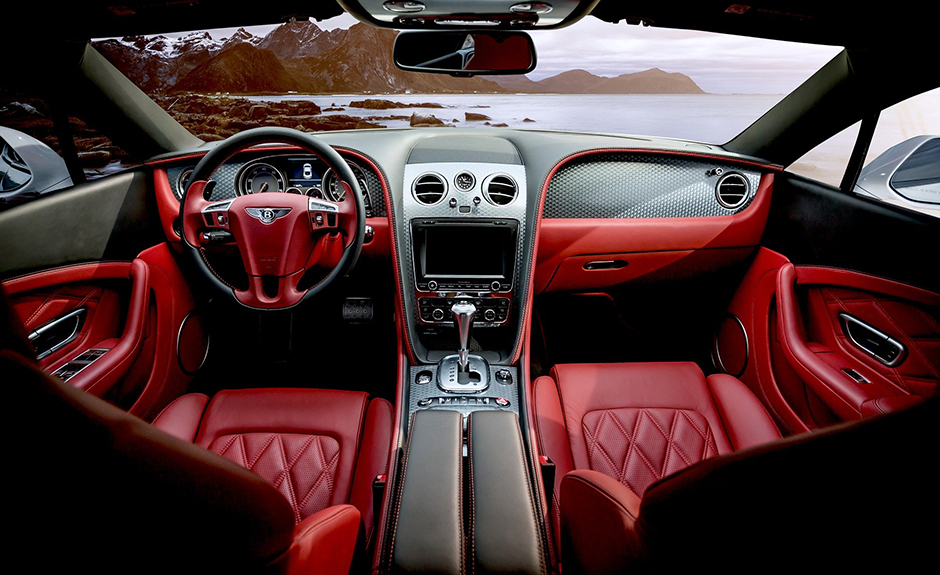 With constantly chasing more, and in trying to keep up, we've become a slave to the hustle and bustle of life. What does this communicate to our children?

What a Life of Busyness Communicates to Our Kids
For many of us in today's post-Christian society, busyness and rush have become the American nightmare. Postmodern indoctrination—fueled by digital technology has given us an even greater appetite and vehicle for self-fulfillment and narcissism. Consequently, little room or inclination is left to pursue the greater eternal realities that promise us everything our carnal pursuits falsely promise.
We've become a society of "Rich Young Rulers" running the proverbial hamster wheel to keep up with the Jones'. And now we've just got too much stuff to let it all go. My point is that our lives are ebbing away as we confuse the urgent with the important, and our kids are watching.
Photo via: Pixabay