People can be very black and white these days. You either hand hold your child, or leave them to their own devices.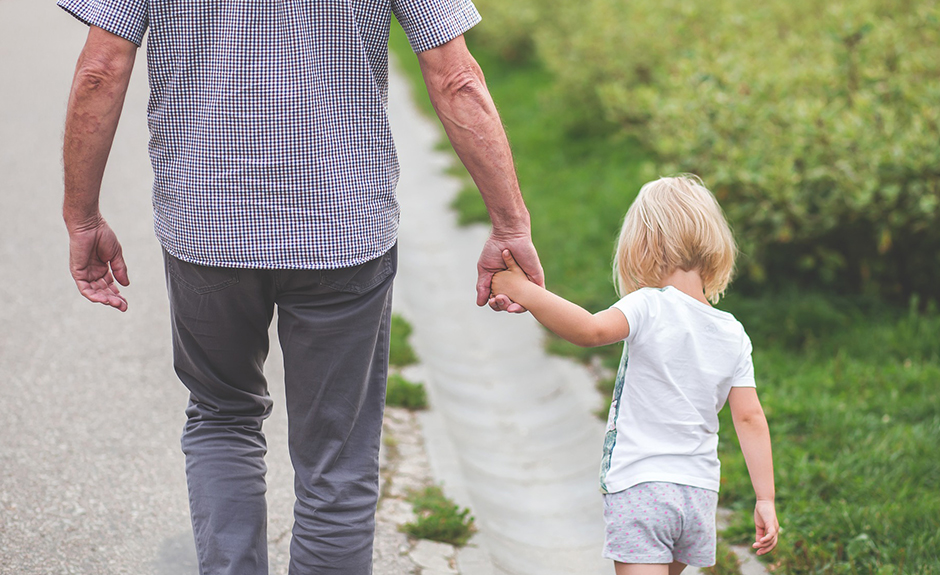 Is there not an in-between? Can we not guide our children through life, without hand-holding? What does the Bible say about this?

Why Parents Should Guide Their Kids Through Life
Many folks have been led to believe that it's smart to give our kids a "free-thinking" playing field when it comes to morality and religion. In other words, we should just let our kids figure things out for themselves. Even the protocol for much of pop psychology is that the therapist should never tell someone what they should do or think. It's as if the truth is fluid and totally up to the individual to sort out for themselves. That, however, is a recipe for insecurity and anxiety that no kid should have to bear.
Adults are supposed to help kids sort through life. The Bible says, "Train a child in the way he should go." Because if we don't train our children, somebody else will!
Photo via: Pixabay.com