How much time should your teen spend on social media?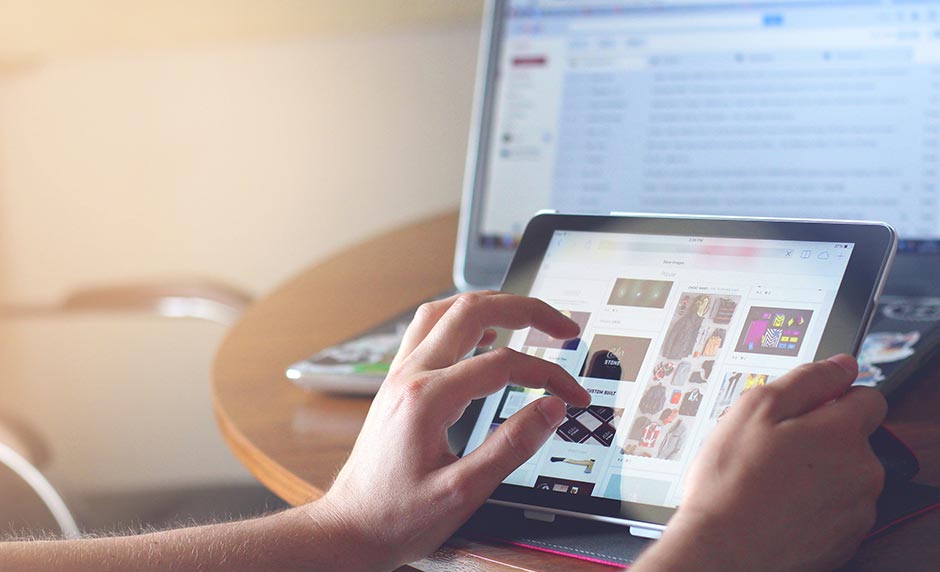 We discuss an answer to this in today's One Minute Feature.

How much time does your child spend on social media? Wise parents not only put time limits on social media; but, they work with their kids to determine which sites are actually age and/or content-appropriate.
When determining time limits, we should keep in mind that every moment our kids are engaging in social media with friends, they're sharing thoughts and ideas with other kids that ultimately work to reinforce a juvenile mindset.
Kids need time spent with adults too in order to assure they're getting a more mature perspective on the everyday realities of life. Time limits on social media can help bring more opportunities for adult conversations—a windfall that might actually result in those conversations being with you.
Picture Provided by: Pixabay.com.