God has created moms and dads for distinctively different tasks.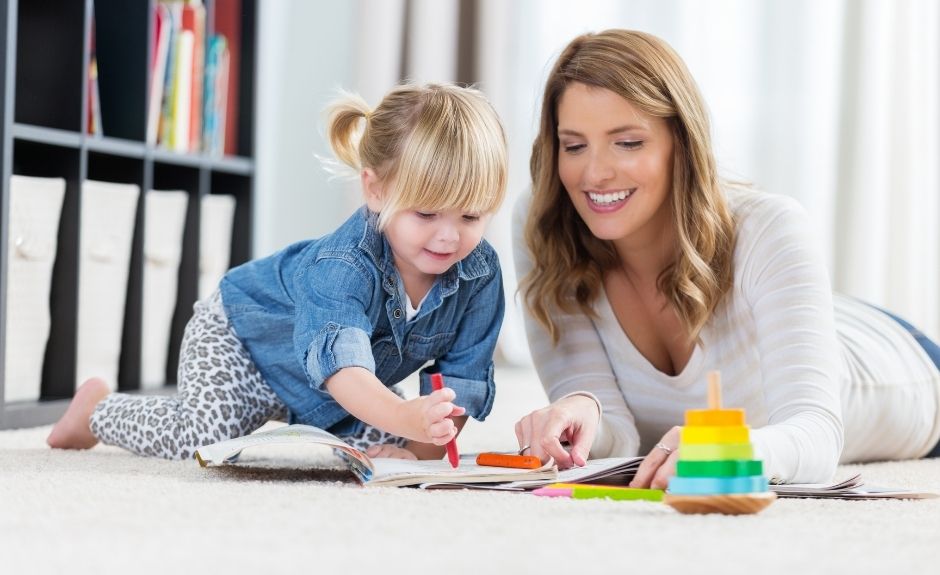 What ramifications do we see? Find out!
Home Sweet Home
Studies show that moms are happier at home with their kids for those first four or five years, at least. Careers can wait. But what about dads?
Generally speaking, dads don't have the same nurturing skills or plumbing. Let's not complicate this.
The University of Chicago has reported that women have become less happy over the last 40 years while a study in the American Sociological Review reported that as wive's attitudes became more egalitarian, their perceived marital quality actually declined. It was just the opposite for men.
Could it be that the gender binary that God wired into his creation was right after all? Folks, our kids need their moms to be moms and their dads to be dads.
Image from Canva Pro