There are a lot of crazy things going on in the world today. It's only natural to want to shield our children from them.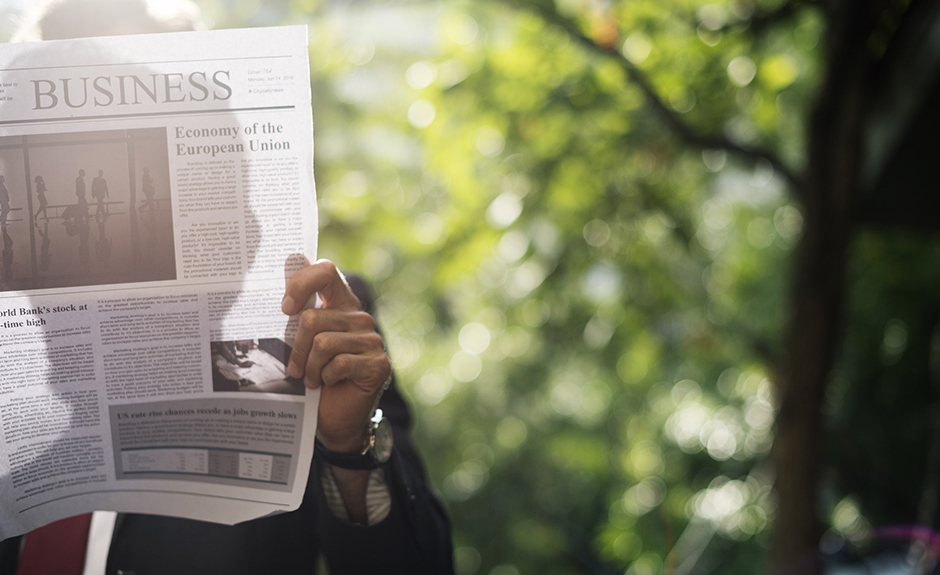 The unfortunate thing is that it's becoming harder to hide these things from our kids. We need to be at the forefront and discuss these issues with them before someone else has a chance to influence their thoughts.

Why You Should Talk to Your Kids About Current Events
Discussing current events is a great way to get our kids to think critically about life's deeper issues. Our silence about certain hot topics can be mistaken for approval. On the other hand, mere complaining about it can shut our kids down.
For example, when our president draped the Whitehouse in rainbow colors on the evening gay marriage was legalized, did we mourn or cry out to God for our nation's repentance? Or, did we simply shake our heads and complain? Being able to articulate to our kids about what happens to societies that embrace these sins can help inspire them to positive action and a biblical worldview.
Photo via: Pixabay