While medications and other treatments can help struggling teens, parents should also consider spiritual solutions to their teens' behavioral problems.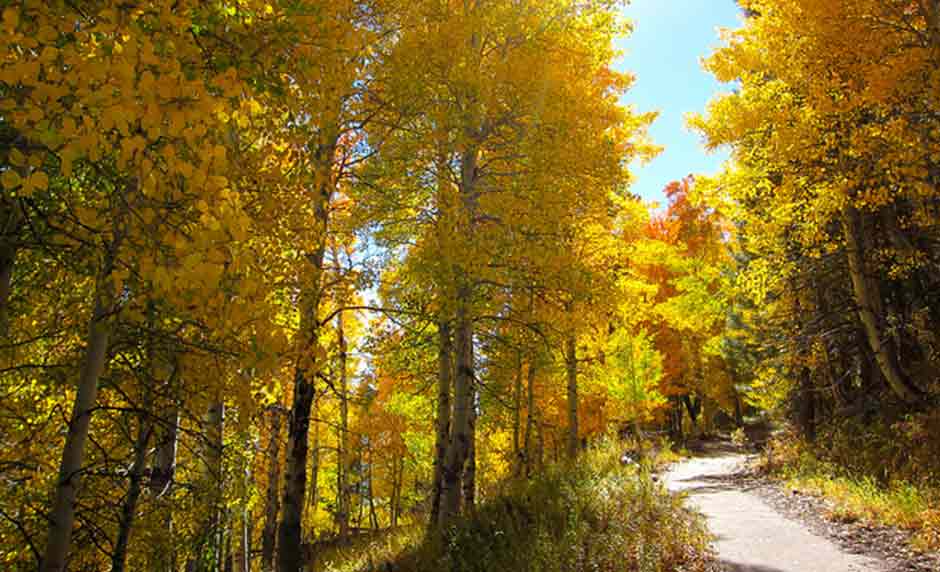 Putting trust and hope in God can help teens feel security and find meaning in life. While medication can introduce positive feelings for a time, spiritual solutions can create a healthy outlook that lasts a lifetime.
How Hope in God May Lead to Healthier Thoughts and Perspectives
In America, 1 in 10 kids will be on a mood-altering medication by age 18. From my experience, the need for medications to relieve depression in kids is vastly reduced in a loving and stable environment where security and a hope in God exists. A 2002 edition of the Journal of the American Medical Association shared a study that compared the effectiveness of an antidepressant with St. John's Wort—an inexpensive herbal remedy that actually worked better. Yet a placebo actually worked better than both! Since this is not an isolated study, instead of doctors and therapists, we might consider more reliance on the Great Physician and the Wonderful Counselor in our homes; God offers hope to both parents and children alike.
Picture provided by: jcookfisher