Teens living in today's society certainly have it easier than teens of yesteryear. Gone are the days of chores and responsibility. For many, discipline is even becoming a thing of the past.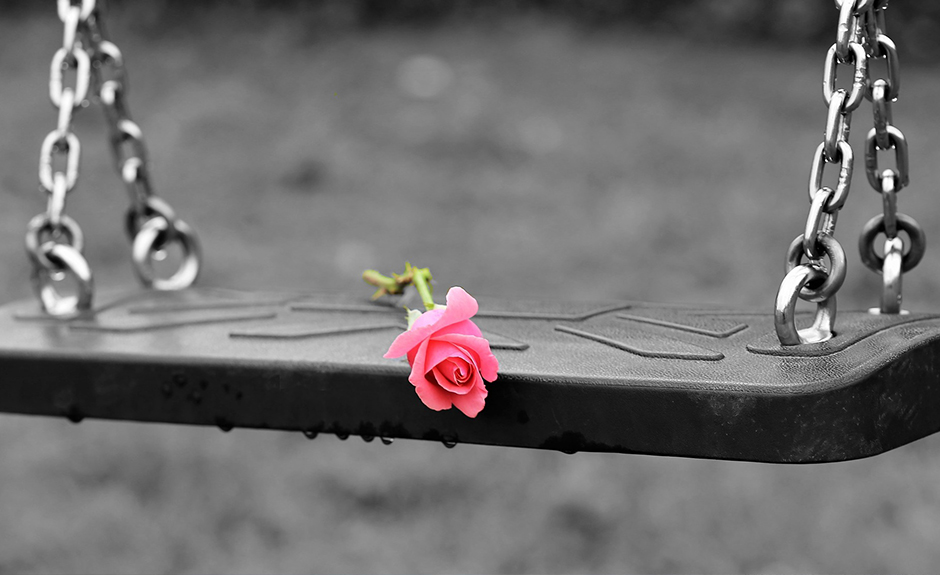 With a growing lack of responsibility for teenagers, you'd think they would revel in how lucky they are. Why, then, are teen suicide rates increasing?

Why Today's Teens Contemplate Suicide
In our overindulged postmodern America, teenagers are dealing with such a glut of pleasurable stimuli that it's caused them to become anhedonic. Anhedonia is a destruction of the brain's pleasure center—a hidden epidemic in America today.
It's no surprise that we now lead the world in teen suicide. What is the reason our pampered and unrestrained teens give for attempting it? They say they have no hope! From my work at Shepherd's Hill Academy, I know this to be true. Self-restraint and discipline are sorely lacking in many teens these days. So, let's heed Proverbs 19:18: Discipline your son, for in that there is hope; do not be a willing party to his death.
Photo via: Pixabay