Having children in today's culture is hard, but when you choose to have children, you must take the time to spend with them, love them, and enjoy them.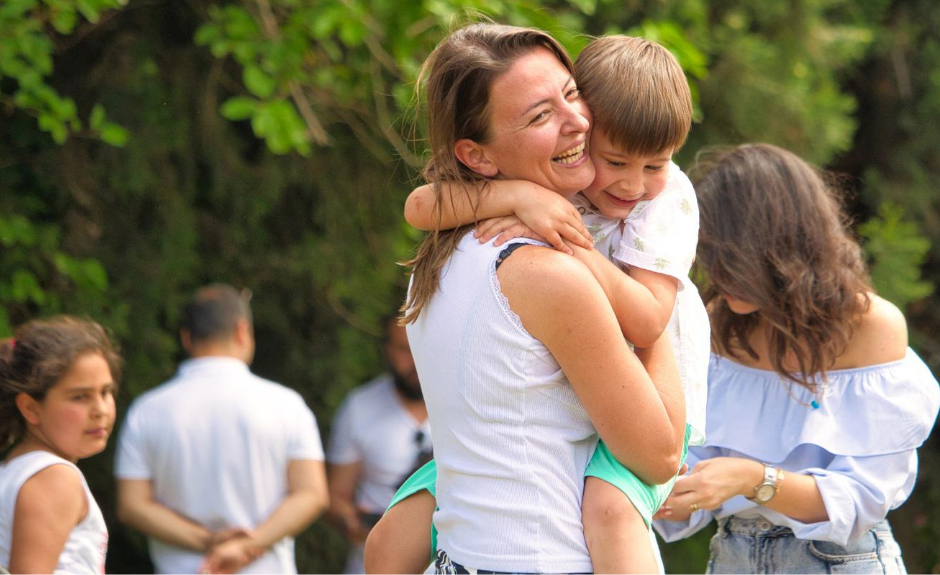 Society has placed a grip upon parents today because of circumstances in life. How do working moms juggle a career and children with the time to do both? How can parents enjoy their children more with the stress of the world in today's culture?
Enjoy the Raising
The American idea that said we can have it all has been a failure. Nobody can have it all, whatever that means. We have to choose, hopefully by God's leading, how our lives are going to be invested. I said invested not spent. Currently, many parents are spending their lives at their kid's expense. Divorce, career, stuff, shacking up and constant amusement are all a part of the equation.
Missing dads in the inner cities and working moms in the burbs have each led to their own unique set of problems as well. Life is a trade-off, so let's stop mortgaging our kid's childhood in an attempt to have it all. If we enjoy having kids, let's commit to enjoying raising them properly.
Photo via: Pixabay