The series of Harry Potter has kids and adults fascinated with its mythical fantasy setting, as did C.S. Lewis and J.R. Tolkien, but there is quite a difference.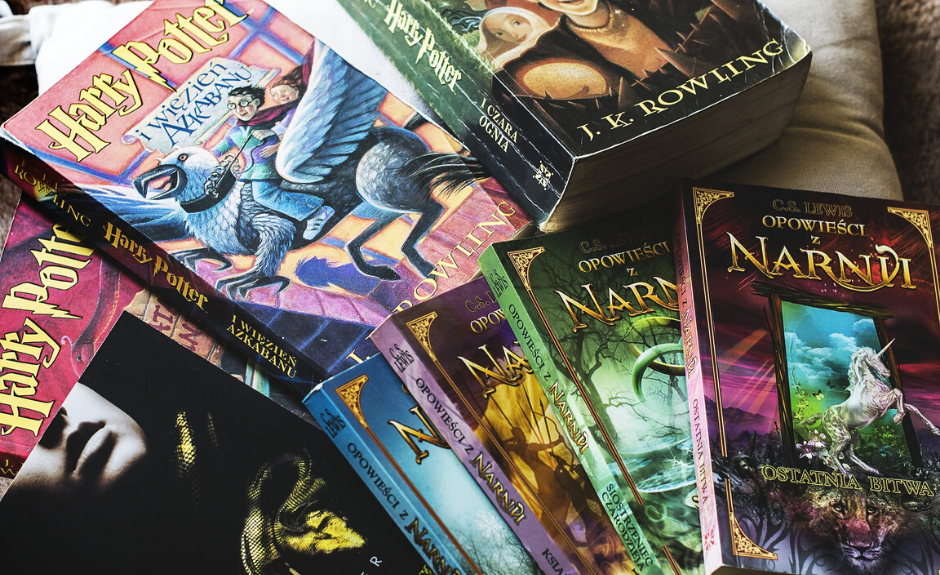 In today's society our kids seem to want to live in a fantasy world. Do you believe that the books or movies such as Harry Potter have an influence on our children? Do you believe this leads them to have interest in the occult?
Good vs Evil
Harry Potter has been a controversial subject among Christian parents and one of the arguments for allowing our kids to be entertained by J.K. Rollings, Harry Potter, is that it is no different than the works of C.S. Lewis or J. R. Tolkien. But is that true? Lewis and Tolkien work began in a mythical setting of fantasy but right and wrong are not distorted.
In the Harry Potter series a cultus is depicted as the good guys in the real world and those that can't use occult magic or refuse to, are depicted as the bad guys. Evil is good and good is evil. Kids aren't engaged in Tolkien or Lewis with an unhealthy interest in the occult as is happening with some kids engaging with the Harry Potter series. Is this really the message we want to send to our kids.
Photo via: Pixabay