Teaching our kids sometimes requires playing in the dirt. Parenting is messy. When it comes down to it, a little dirt may be just what the doctor ordered.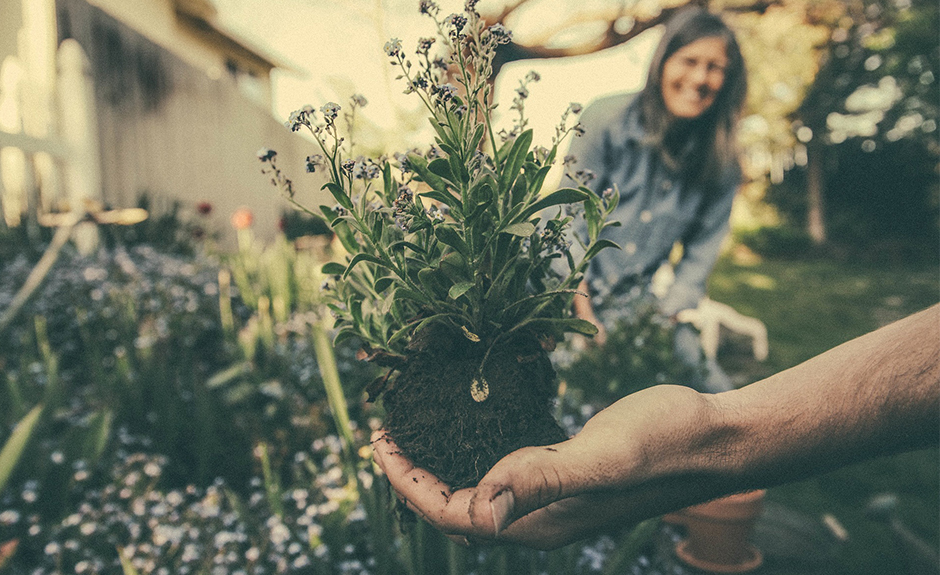 In our busy, hectic lives it pays to slow down and be intentional; especially when it comes to our kids. There are so many life lessons that can be gathered from seemingly average, everyday activities.

Parenting with a Green Thumb
In our busy world, how often do we slow down enough to notice—much less analyze—life's teachable moments? Teachable moments are great ways to spend time, grow relationships and impart wisdom into our kids. And if the pressures and time constraints of life make finding teachable moments difficult for you, then consider carving out a small block of time each day or week to carve out a small garden in your back yard. Why? Because, as we've discovered at SHA, tending a garden is full of life principles, lessons in responsibility, teachable moments— and even exercise—all components for cultivating and growing spiritual, physical and emotional health.
Photo via: Pixabay