In biblical times, things were much simpler. No texting, no TV, no internet. It was much easier to stay pure of heart and mind, without the constant temptations that we now have at our fingertips.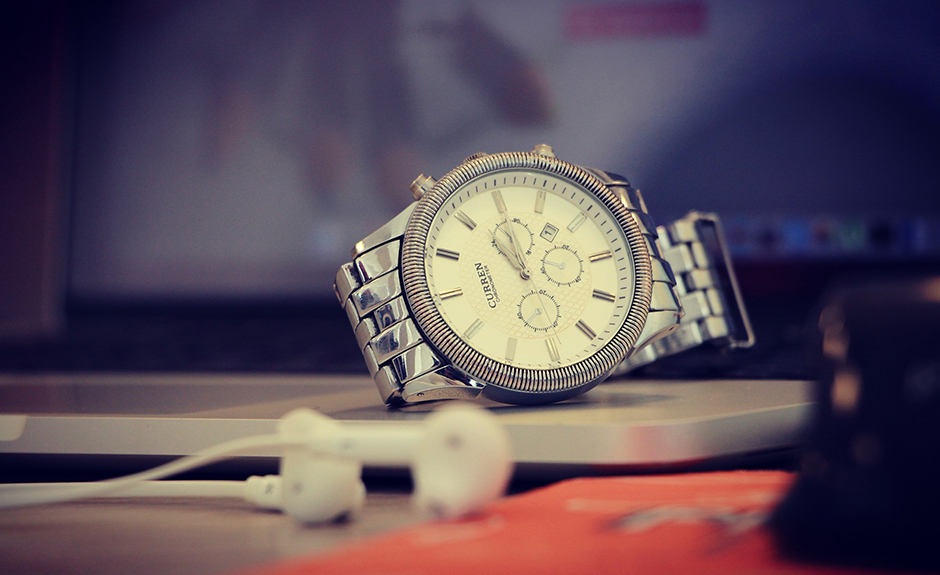 How can the Bible, being written so long ago, be relevant for today's time? They didn't experience the same issues that we do today. Is it even possible to apply biblical teachings to today's modern problems?

Applying Biblical Principles to Modern Issues
Though God's Word never changes with regard to moral right and wrong, times do. This is why wise parents take timeless biblical principles and plug them in with parenting methods that best fit the scenarios of our time. For instance, Psalm 101: 2 and 3 say, "I will walk in my house with blameless heart. I will set before my eyes no vile thing." It's not hard to apply those verses to our homes today.
Though not around when that passage was written, we now have TV and internet, both of which make it easy to regularly set vile things before us. That's why media discernment is key to keeping our kids' minds pure and their hearts blameless.
Photo via: Pixabay