Children today are growing up in a time when there is a lot of debate about gender identity. Kids may have certain questions about gender or be confused about this discussion.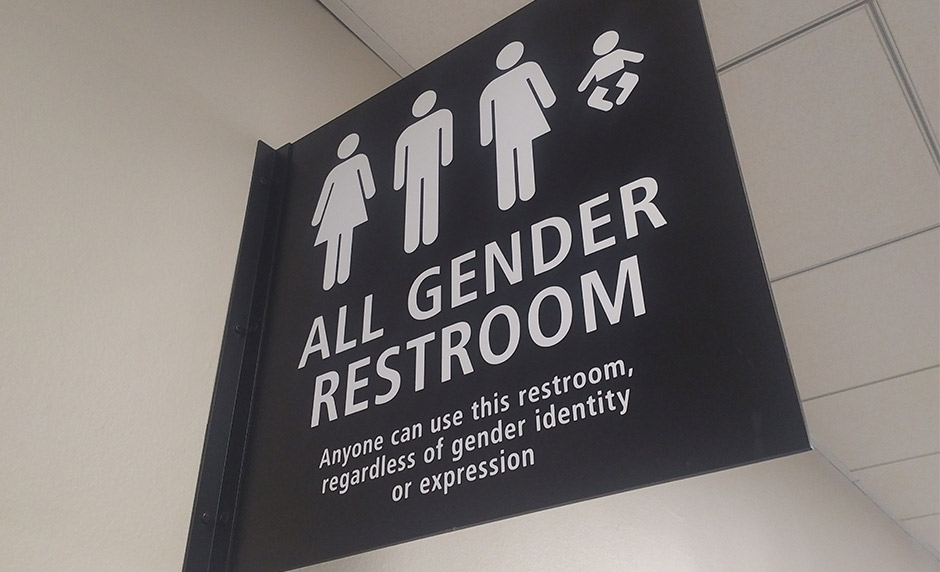 Because it does not appear that this discussion is going to go away anytime soon, parents should try to be informed about this subject. Equipped with more information, parents will be able to guide their children through any questions they may have.
How Certain Groups are Identifying Gender Identity Less Distinctly
Not only are traditional families under attack, but the gender binary is too—that being the distinction between male and female.
It's not only coming from folks like Lady Gaga and Bruce Jenner; but also from the overwhelming majority of the secular mental health field, and sadly even some Christian mental health professionals.
If your child struggles with his or her sexual orientation or gender identity, before you alter your child and your family's future, please check out the website, pfox.org.
There is much more to this issue than I can explain in this short space, but neither you—nor your child—has to accept something that is commonly reversed with the right treatment.
Picture Provided by: Checkingfax (Own work) [CC BY-SA 3.0 (https://creativecommons.org/licenses/by-sa/3.0)], via Wikimedia Commons