The importance of motherhood has been diminished by today's culture by making it necessary for moms to work outside the home instead of being able to stay at home with their children.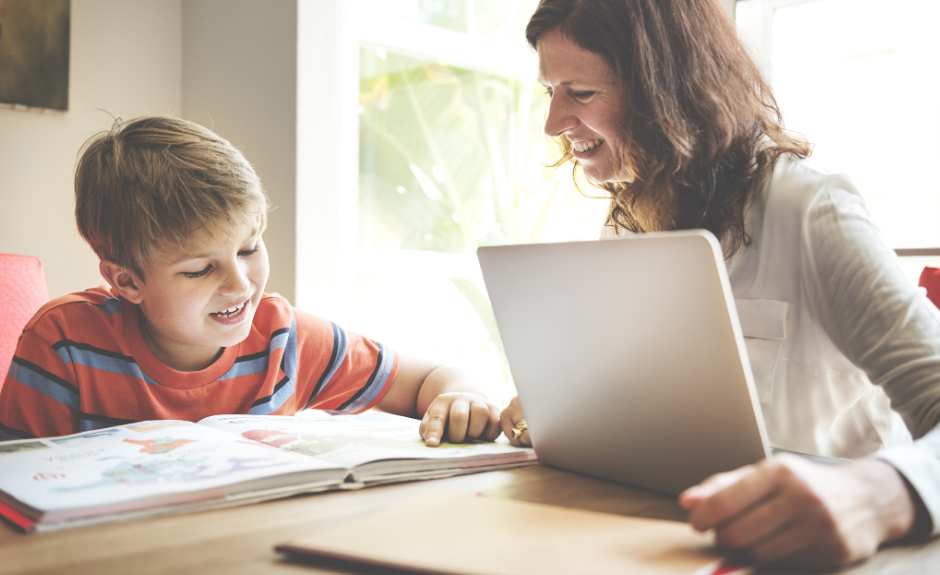 In today's culture of working moms, would you consider being a stay at home mom if you could? Do you feel that those children raised by a stay at home mom differs from a child whose mother has to work?

Building Our Nation's Future Leaders
God has given us tremendous opportunities to impact our world and experience his blessing. There are few ways to experience both of these more than being a full time stay at home mom. It's shameful enough the term mom qualified by stay at home or full time is often condescended, but the real shame is the corner we have painted ourselves in as a culture that makes it necessary for moms to work outside the home and diminishes the importance of full time motherhood.
Sympathizing with moms who must, I am urging moms that do not have to work to step out in faith and be the domestic engineers that build our nation's future leaders. I have never known a stay at home mom who regretted making that decision.
Photo via: Shutterstock