The best way to strengthen any relationship is forgiveness, especially when it comes to your children.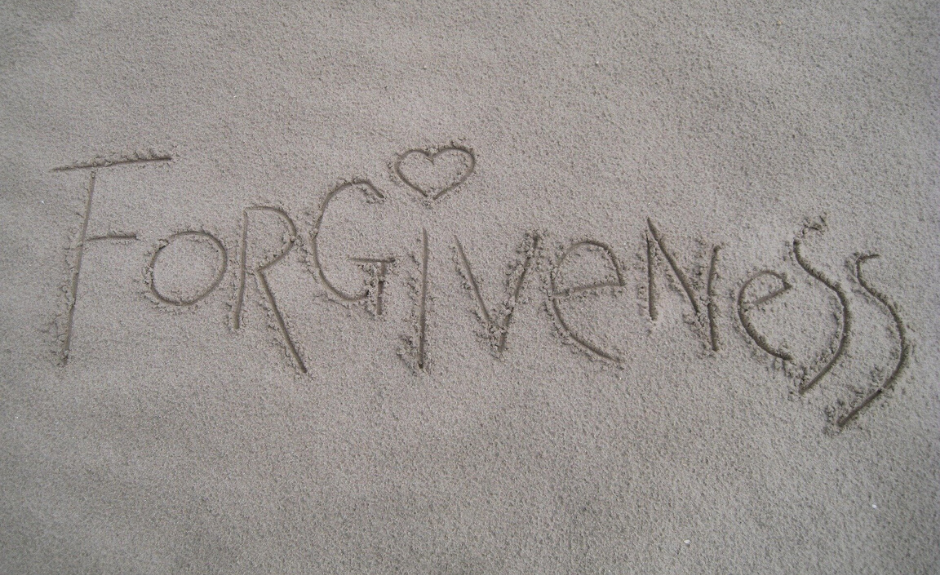 When you have been wronged, is it easy for you to forgive? What if it is your kids that have wronged you, would forgiveness be easier or even harder to give?

Forgiveness Gives Strength to Relationships
Few things are more powerful to the parent/child relationship or any relationship for that matter than the act of forgiveness. By definition, forgiveness means someone was wrong in some way. As parents, it's easy to make mistakes with our kids. It's also easy for us to begin to harbor unforgiveness, even bitterness towards our kids, for all the ways they have wronged us, but they are kids! Kids are not always equipped to do much else, or at least it seems.
Being the adult, we have to be resilient and not allow bitterness to seep in, but this doesn't mean we are to be doormats either. We can't allow the pendulum to swing the other way and become enabling pushovers.
Photo via: BenteBoe from Pixabay" rel="noopener noreferrer">Pixabay