Many children expect to apologize for their mistakes, and avoid impending punishment. In fact, don't we all? But what if there's more to the picture?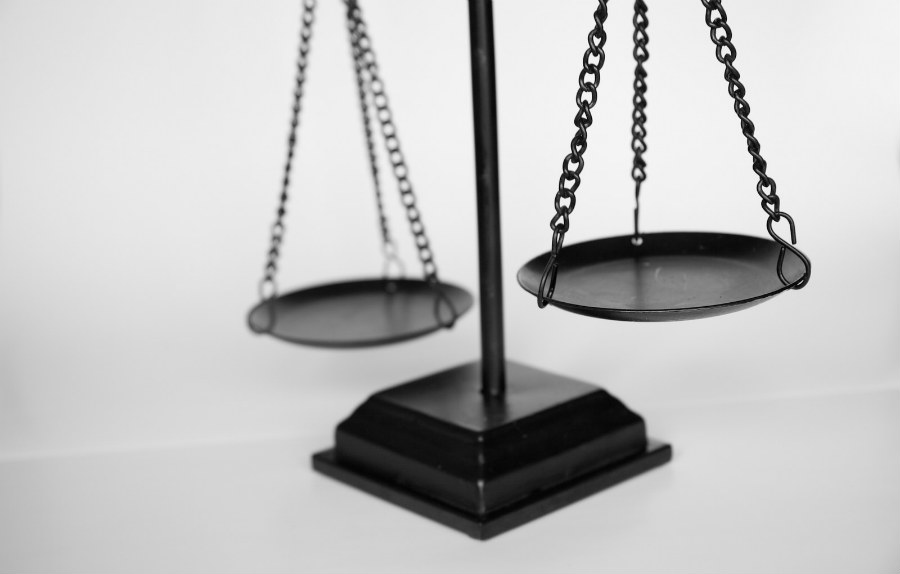 The truth about forgiveness is that it may not always negate the need for punishment. In fact, forgiveness for a misdeed without some form of discipline may lead our kids down the wrong path!

How Forgiveness and Punishment Go Hand-in-Hand
If you're looking for well-adjusted kids, you'll deal with them wisely and justly—as Scripture declares—especially in matters of discipline. Don't buy the popular notions that forgiveness somehow absolves kids of consequences, or that punishment isn't a just component to the grander scheme of discipline for misdeeds.
In Scripture, punishment in the course of forgiveness is a very real thing. Just read the Story of David and Bathsheba. Even still, we are absolved from eternal punishment by virtue of the cross. Psalm 99:8 says: "…You were to Israel a forgiving God, though you punished their misdeeds. That same concept is a wise lesson for parents, lest we enable our kids to become what we don't want them to become.
Photo by: WP Paarz, via flickr