Some things last forever, even when you think you have deleted them. Teach your children that what they put on the internet stays on the internet, no matter if they hit the delete button.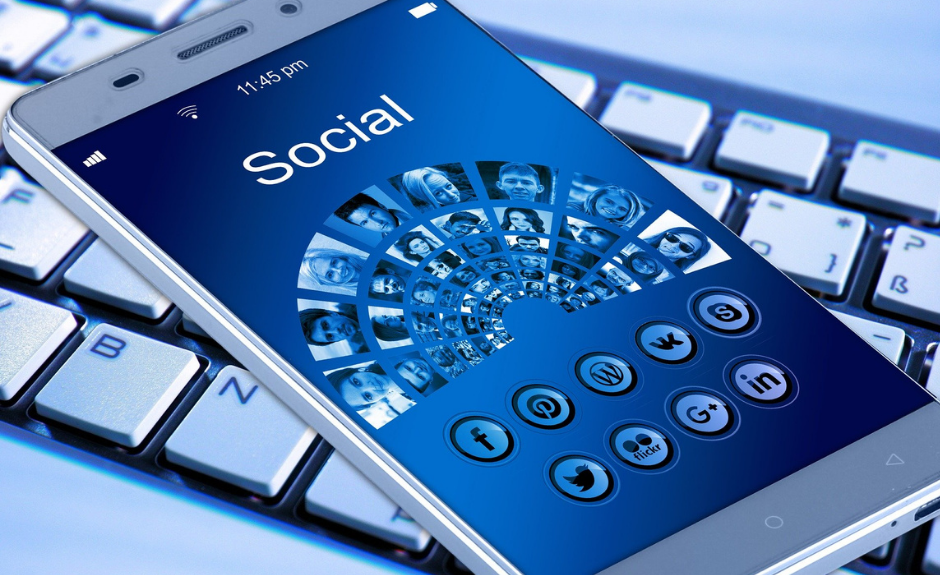 In our culture today, it's normal for kids to have smartphones and on those smartphones, social media apps. Do you talk to your children about the apps that they use? Do they understand that cyberspace is forever?
Forever On The Internet
If you're a parent who decided to allow your kids to have their own social media accounts there will be many conversations you'll need to have with them. Here's just one: remind your kids that even on apps like SnapChat what they post will always be out there in cyberspace somewhere. Nothing is gone forever. It's all recoverable.
I don't care how the app is promoted, the safest, wisest, and most God-honoring thing to share with our kids is the importance of living our lives in ways that are biblically congruent at all times and at all places. Actually doing this is a guarantee that nothing Jr. posts, either by a picture or by text, is open to ridicule, criticism, shame, or regret.
Picture via: Pixabay