Many parents become anxious when they hear a negative report about their teenager. Of course, once the parent confronts their teen, they deny any negative accusation made against them. To the parent, it becomes near impossible to discern the truth.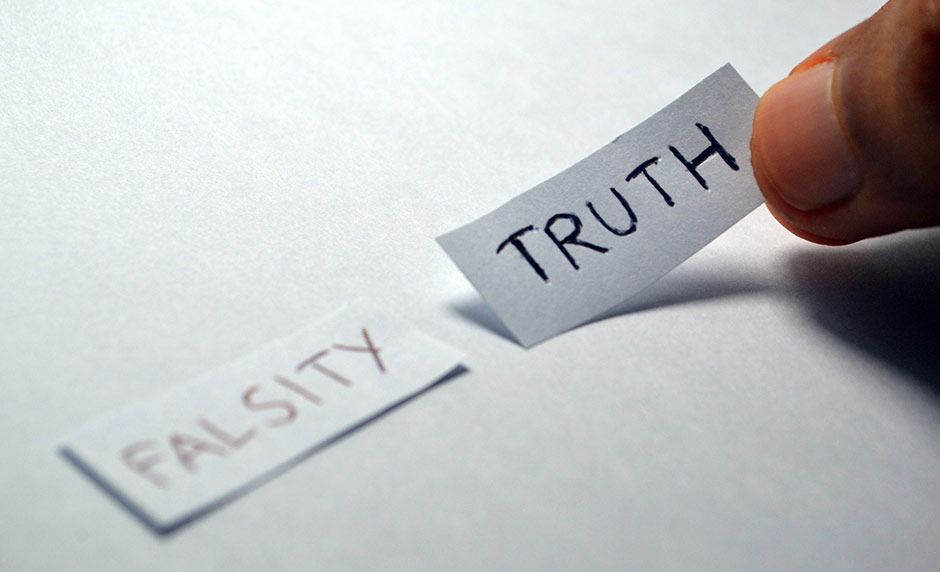 How can you find the truth about your teen in these situations? I'll discuss one solution found in the book of Proverbs.
Jumping to conclusions is a major cause of friction in the parent/child relationship. How often has someone told you something disturbing about one of your kids and you then rush to judgement—guns blazing—before even questioning your child about the accusation?
Now, I'm a big proponent of believing the truth about my kids—even if it's painful—rather than automatically discounting the possibility of them doing anything stupid or sinful. But, Proverbs 18:19 says:  "The first to present his case seems right, till another comes forward and questions him."  So, question both your child and his accuser before going into a tirade regardless of how disturbing the accusation may be. You'll be much more likely to get to the truth that way.
Picture Provided by: Ramdlon.