Are vaccines effective? Well, maybe.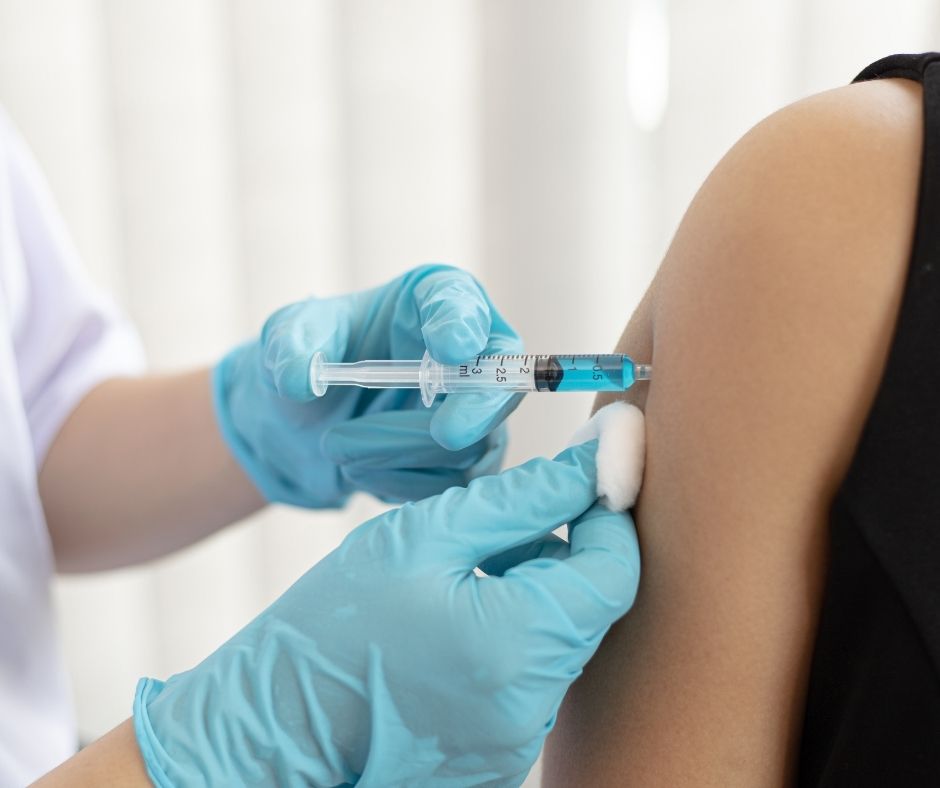 Should they be mandated for college? No.
My Choice
If your child is expecting to enroll in the college of their choice next fall, you may want to find out if the school has a Covid-19 vaccine mandate before committing.
I'm all for vaccines for those who choose to get them. However, I also think we have a right to choose what is injected into our system. Especially when considering just how fast these new vaccines have been developed.
In addition, there has been reported an increasing number of dangerous side effects that weren't initially detected.
All this to say that if enough concerned citizens, particularly students and parents, push back on this we may find that if we are vaccine resistant that our kids may actually be able to enroll in their school of choice after all without the perceived undo risks.
Image from Canva Pro