Protecting your kids from the feeling of disappointment does not help them to grow up as strong independent adults, in fact it does quite the opposite.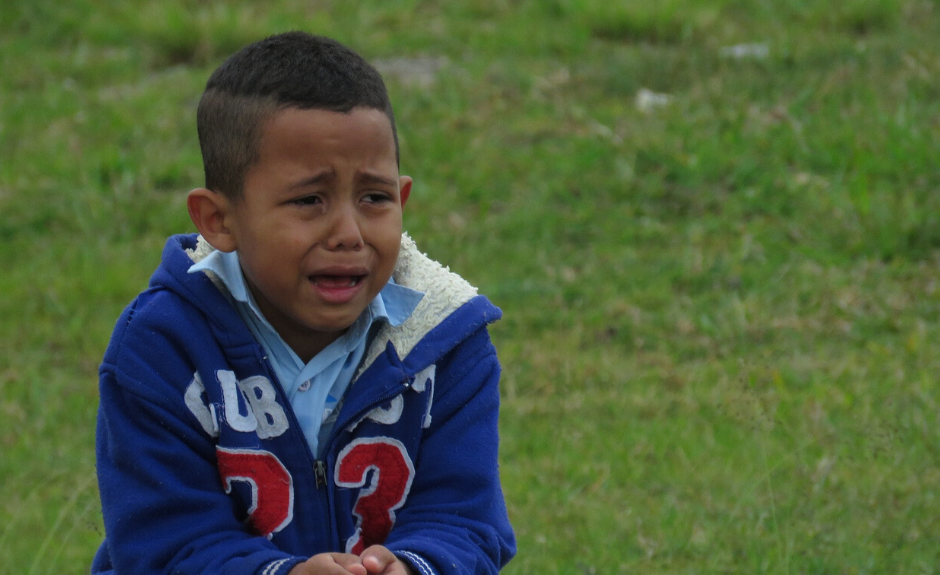 In today's society disappointment is something kids do not deal with. How do you as a parent feel about disappointment in your child's life? Do you believe that disappointment will make your kids stronger as adults?
The Feeling of Disappointment
Many parents don't want Junior exposed to disappointment and failure for the sake of his feelings, yet these are often the same parents who have little problem exposing Junior to sexual perversion via smart phones for example. At least disappointment and failure can be used to make him stronger but what feelings will exposure to sexual perversion offer him.
The feelings of disappointment and failure are part of a normal life. Should the feelings associated with disease, death, unwanted pregnancies and abortions that often accompany sexual perversion be part of his normal life instead? Disappointment and failure won't trigger hormones in his body to pursue deeper disappointment and failure exposure to sexual perversion will.
Photo via: Pixabay