Learning how to express emotions is an important part of growing up. But should there be limits to the ways kids are allowed to show their feelings? Will limiting a child's options for emotional expression hurt them in some way?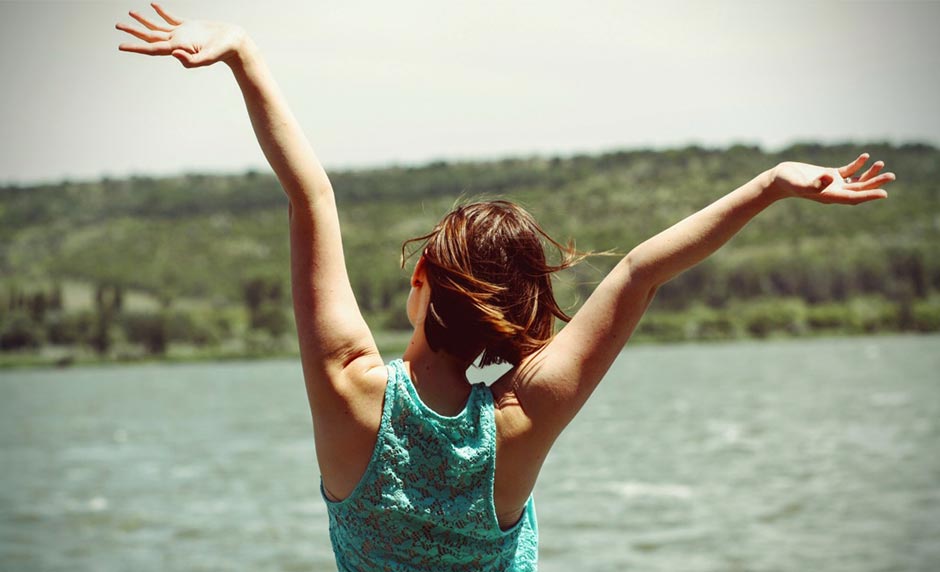 Well, as long as parents are wise and loving in the way they they go about this, I think establishing limitations can actually be the healthiest thing for the emotional health of a child. After all, what does allowing screaming and kicking teach a child about healthy emotional expression and interaction?
How There Can Be Inappropriate Ways for Kids to Express Emotions
When I was growing up, children were expected to keep their behavior under control, and somewhat differently from today, we were also expected to keep our emotions under control. These days, pop psychology experts may label this expectation as repression. I would argue that expressing emotions is not the issue; it is often how you express them. In 1934, the Christmas favorite, Santa Claus is Coming to Town, was first heard.
True to the values of the time, this song encourages good conduct and discourages the opposite. It also discourages unwarranted pouting and crying. It can be healthy to limit the methods our children are can use to show their emotions. This does not repress your children; it teaches them self-control. Helping our kids learn to properly express and regulate their emotions can help them develop good emotional health.
Picture provided by: pxhere.com