Do you trust your teenagers with responsibilities around the house? Do you expect them to accomplish certain goals or tasks each week? If not, you may want to start.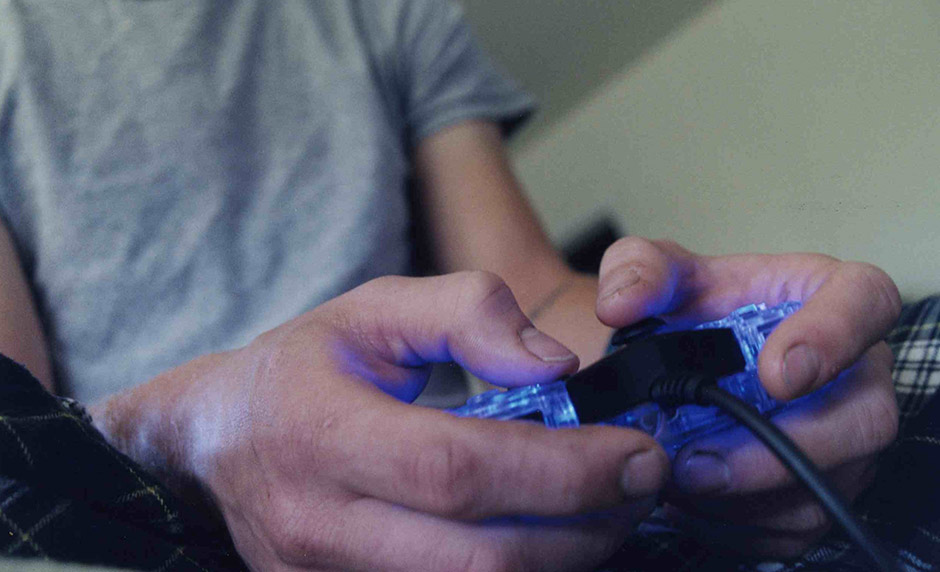 Many parents need to learn to expect more from teenagers. When actually given responsibilities, your kids might surprise you with what they can accomplish.
Why Parents Who Do Not Expect More from Teenagers will see Standard Results
Back in the day there used to be a slogan for an American gas and service station that said, "You expect more from Standard, and you get it." I have learned that the same is true of teenagers. You will get from them what you expect.
The problem is that we don't expect very much. If David Farragut could command a naval ship at 12 years old, and John Quincy Adams could be appointed as assistant to the ambassador to Russia at 14 years of age, then certainly we can expect our teenagers to at least help out more around the house.
Our American standard for teenagers is way too low. If we expect more than standard from our teens, we will get it.
Picture Provided by: RebeccaPollard