When we look at the example of our Heavenly Father, we see the image of a divine parent who is willing to exercise grace. At the same time, this Father calls His children to repentance. God is willing to forgive, but God also wants us to change our destructive behavior.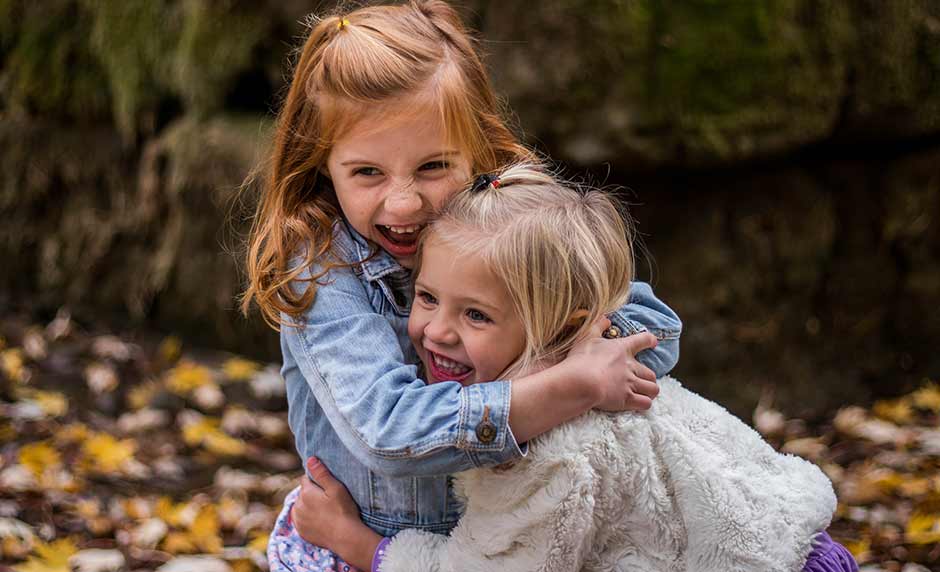 As earthly parents seek to extend grace to their kids, they can learn from the perfect example of our Heavenly Parent. While grace comes with love and forgiveness, it also give parents plenty of room to encourage their children to pursue repentance.
How Some Parents May Need to Learn How to Properly Exercise Grace
There is much talk today about exercising grace in our parenting, but there is also confusion on exactly when, how, and where grace applies and even what constitutes grace. Grace is not a license for bad behavior, though it is a license to be unconditionally loved and adequately cared-for in the midst of bad behavior.
Discipline may actually be the ultimate act of grace. Our kids should know our love is unconditional—and that there is an even greater grace waiting for the truly repentant heart. In the story of the prodigal son, the father welcomes his son from far off as evidence of his unconditional love for his prodigal, and seeing his repentant heart, he was free to bless his son with the grace of a lavish party.
Picture provided by: pxhere.com