So many of today's youth hyper-focus on one verse, failing to understand the surrounding context. Cherry-picking verses is exactly the issue that causes so many teens to fall away from the faith.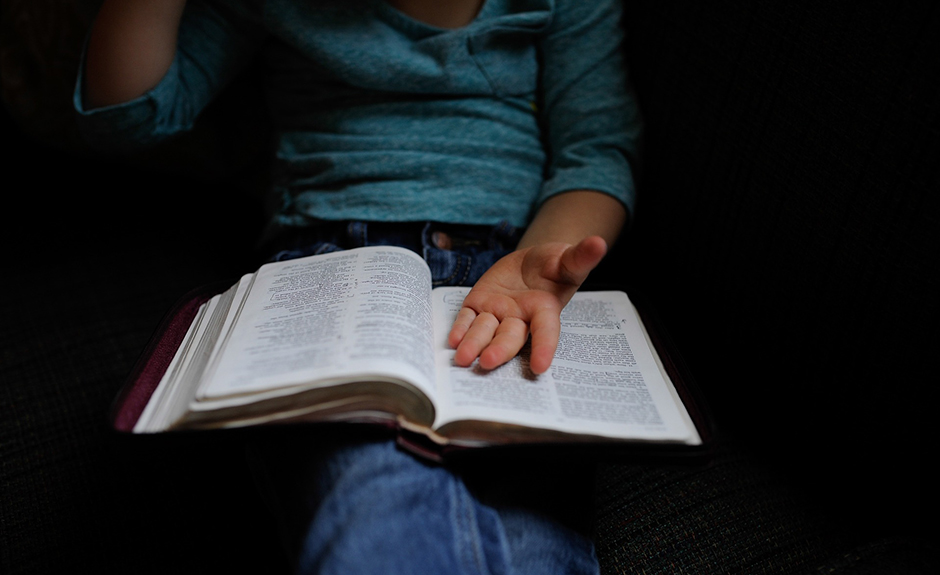 In order to help mitigate any confusion with what the Bible says, teens need to learn how to extract understanding (exegete) from the Bible, instead of reading their own culture and bias into it (eisegete).

Discovering the Truth of Scripture
In Lafayette Indiana, the tombstone of Martin Jenners cites two apparently contradictory Scripture verses from 1 Corinthians and Isaiah. They illustrate his life's arrogant and ignorant shunning of Christianity. All he had to do was simply read the next five verses in Isaiah to clear up any confusion. Instead, he died believing a lie.
This is also the same reason why so many of our kids are leaving today's church. They tend to eisegete rather than exegete Scripture. Few have ever read the Bible in its entirety, much less studied it. That's why I suggest all our college-bound kids spend at least their first 2 years at a faith-based school.
Photo via: Pixabay