We wonder what is happening to adolescence with each generation, Epigenetics can help explain.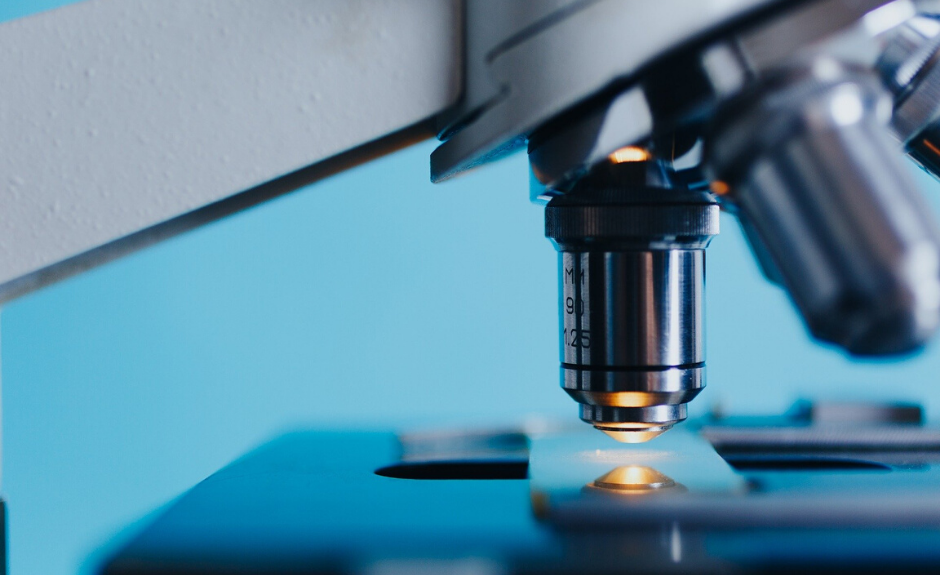 A human mind and body should mature at the same time, so why is it not happening in our culture today? As a parent, do you see the difference now from your own generation?
Childish Minds
I talked before about adolescence being a time when childish minds grow into their adult bodies. Sometimes those adult bodies mature before the mind actually has a chance to catch up regardless of how delinquent we have been in engaging our kids in things to help build those mature minds.
Though not always the case, one reason our kids could be maturing prematurely physically is because of their early exposure to sexually explicit material and or activity. Epigenetics is an evolving science that supports my point. It is also another reason why unrestricted access to smartphones for kids should be an absolute No-No. If they are going to be exposed, let it be of our own making.
Photo via: Pixabay