Our culture goes through many trends when it comes to entertainment. Many people today, even Christian, follow these trends and allow the norms of our culture to dictate the types of entertainment they allow into their homes.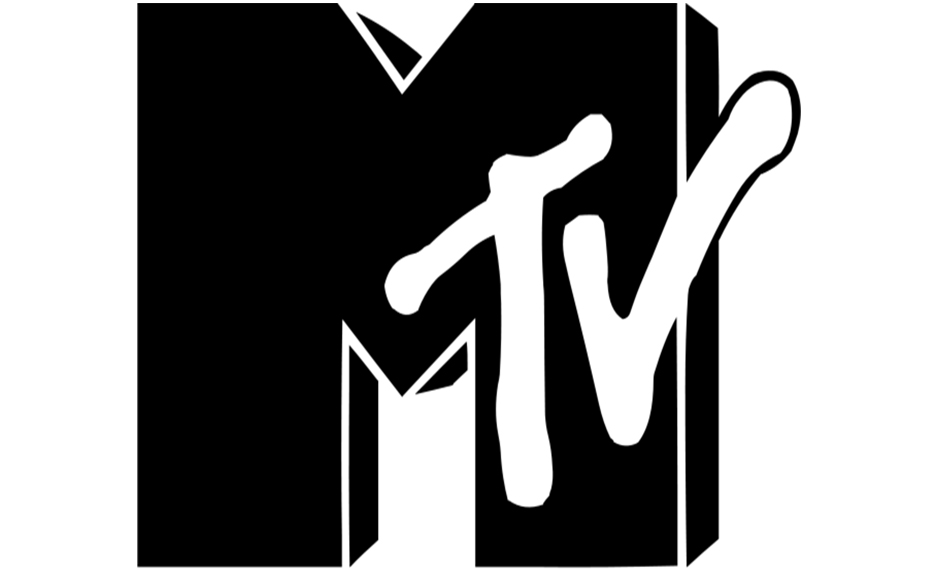 Christians must realize that this can be a very destructive trap. Immoral entertainment can lead to desensitization to sinful behaviors. It won't be too long before the sins of our culture become the sins of us and our children.
How Immoral Entertainment Can Lead to Desensitization to Sin
The number of Christian homes where MTV, VH1 and BET are entertainment staples is scandalous! And we wonder why our Christian homes struggle with the same things plaguing those of the garden-variety heathen. Sure, these networks are only one element of a larger problem, and perhaps there is some redeeming programming on these channels.
But to justify the vast majority of garbage for the vast minority of anything remotely redeeming is analogous to saying, "I do my Bible studies in strip clubs." The truth is, Christian kids and parents have been seduced down the slippery slope of desensitization—unaware of the consequences. Let's wake up!
Picture Provided by: MTV [Public domain], via Wikimedia Commons