When was the last time you walked into a room and noticed your teen reading books? When was the last time you saw them totally engrossed in their phones or tablets? Which do you think is ultimately more constructive?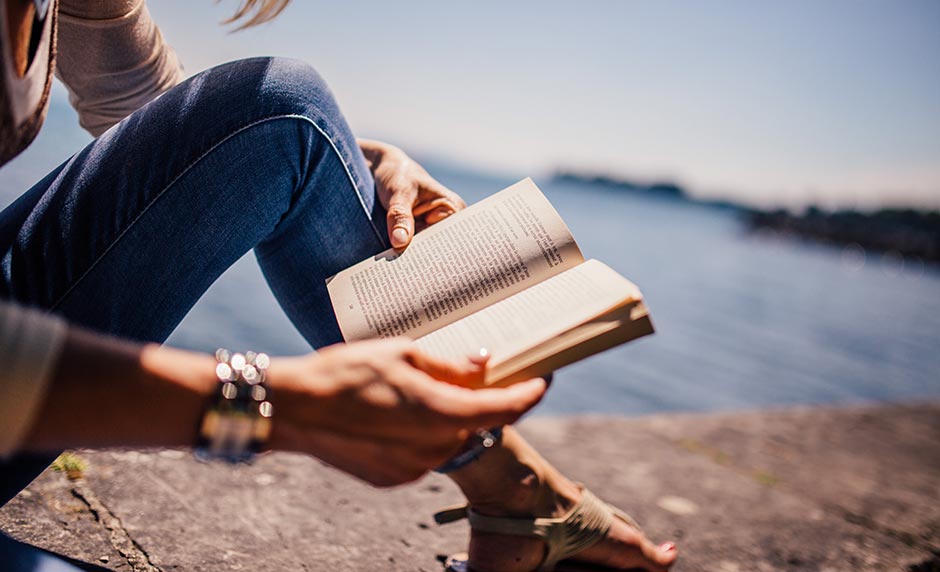 Distraction is almost synonymous with life today, and even kids who enjoy reading can find themselves easily distracted by our constantly flashing and updating digital devices. Maybe it's time to cut the distractions and more effectively encourage teens to read.
Why Parents Should Encourage Teens to Read More than Just Text Books
Why is it that so many parents don't think they can make their teens read anything above and beyond their school work? Of course you can. You're the parent.
Teens need to read uplifting books, particularly biographies, that are going to stretch them intellectually and promote social aptitude and confidence. It's brain exercise. If you think this can't be done, it certainly won't be.
Simply withhold cellphone use until the proper time in a proper book is achieved. You and Junior can both come to a mutual agreement on the conditions, but for starters, no book一no cell phone. If your child works or competes in sports一ok, cut him some slack一but remember, there's always time on the weekends for at least a few pages.
Picture Provided by: pexels.com