Do you give your children a weekly or monthly allowance? At what age do you plan on stopping this practice? High school? College? Their 30th birthday?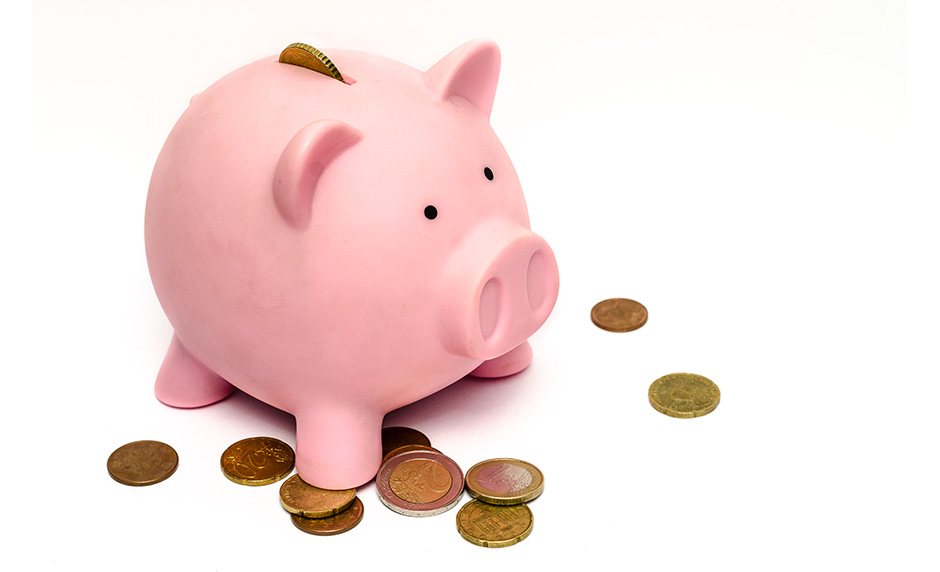 The truth is, many parents focus more on being a financial help to their children and they neglect teaching them how to be financially independent. In fact, many parents are enabling adult children to make foolish financial decisions.
How Financial Help From Parents is Enabling Adult Children to Live Destructive Lives
I'm talking to more and more parents who are underwriting their kids' living expenses—even after they've moved out of the house. And this too often happens as their kids approach their mid-30s and beyond!
It's easy to see this as an act of good and compassionate parenting, and in certain cases it may be. But in far too many cases, these parents are doing nothing more than enabling their kids to be derelict.
This is why an occasional conversation needs to be had—while our kids are still living in our homes—explaining that once they leave our home, they're on their own financially.
Barring a legitimate crisis, your kids will need to acquire a second or even a third job before you should even be considered their financial safety net.
Picture Provided by: pexels.com