A picture worth a thousand words is a testimony to the power of imagery. But what happens when your teen happens upon provocative images on the web? How do we, as parents, respond?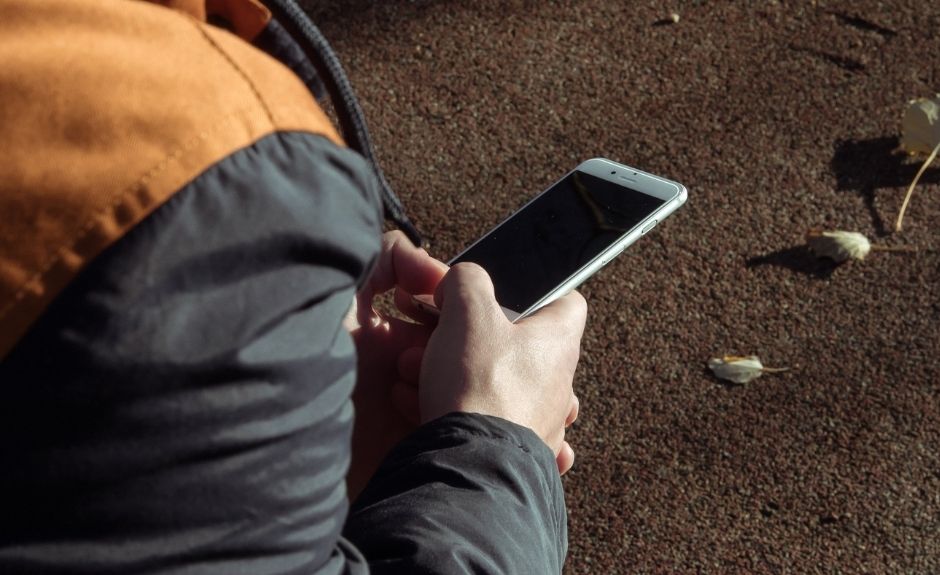 It's easy to fall into sin today. Trace Embry of Shepherd's Hill Academy encourages empathy when dealing with your teen's sin.
Grace in the Face of Consequences
Our kids live in a day of unmatched temptations. This is particularly true of those with unencumbered access to smartphones. Yet even with a flip phone, they are still going to have access to provocative images across the world-wide-web.
Pornography is ubiquitous. Netflix, HBO, and so many other venues have so lowered the bar that previous generations of parents would have freaked out if their kids had been exposed to such things.
But freaking out is exactly what you don't want to do if you find your child viewing porn. Instead, empathize with them for the world they have to live in and the temptations they have to live with. Consequences may be in order, but if so, do it with an air of grace and humility. Let them know that you are on their team.
Image from Pixabay