Have you ever met someone who was too smart for their own good? They could tell you anything you'd ever want to know, but yet were lacking in common sense and critical thinking.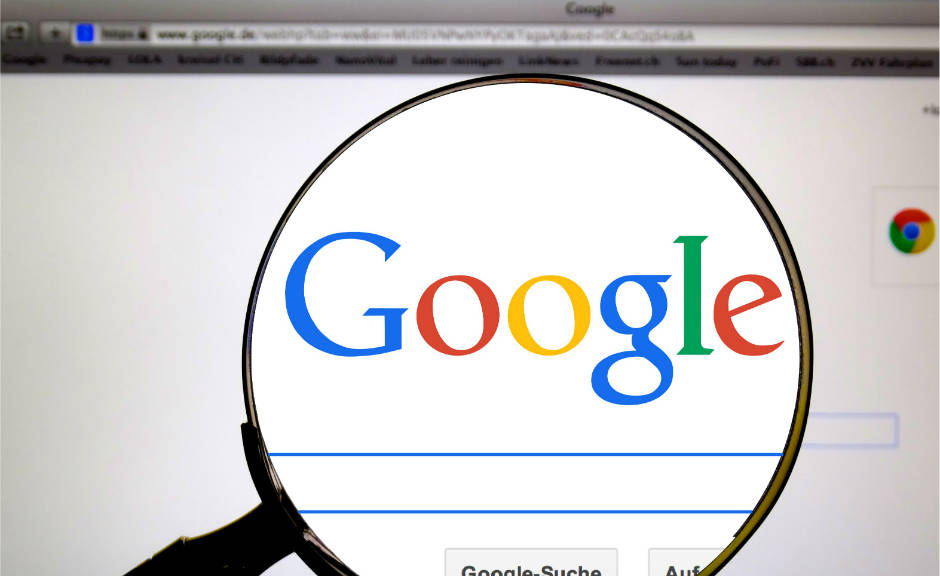 It's this very reason that this generation, for all their book smarts, is also being called one of the dumbest. Instilling wisdom and common sense can't be neglected when raising your child.

Why Knowledge Alone May Not Be Enough
Did you know that 90% of the world's data were gathered between the years 2011 and 2013? Our kids are growing up in a world of unparalleled information. Yet, referring to these same kids, Emory University Professor, Mark Baurlein still penned a book called, "The Dumbest Generation".
We must understand that knowledge alone, is not an indicator of the abundant life. The moral component found in wisdom, however, is what makes knowledge a virtue. So, we must monitor and guide our kids through the vast digital world—directing them in wisdom to acquire the "kind" of knowledge that will be most useful for their future.
Photo via: Pixabay