Guilt should never pressure you to accept those things that you know are not of God's plan.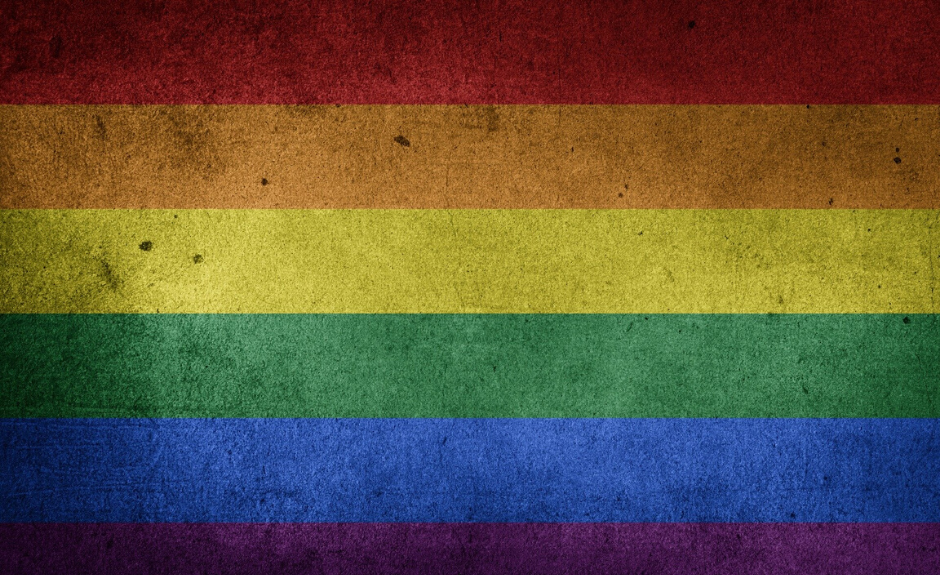 Our society is so accepting of any and everything this day and time. Do you agree with this? Do you feel that our society just gives in to avoid conflict?

Acceptance from Guilt
"Chipping away at this a little at a time, we have accelerated since the political push for same-sex parent adoption, then very quickly following that, same-sex marriage and then very very quickly following that the concept of transgender was a biologic norm and that this kind of situation should be excepted.
Everyone gets guilted into accepting like if you are not kind and accepting of this, you are somehow a bigot and that is not a great thing to throw at people particularly if they are themselves trying to fit into society and be good-hearted people. We are guilted into accepting something that is really not part of God's plan."
Photo via: Pixabay