Discipline has always been a important part of raising children. Providing loving discipline helps set consistent standards, boundaries, and expectations for our kids.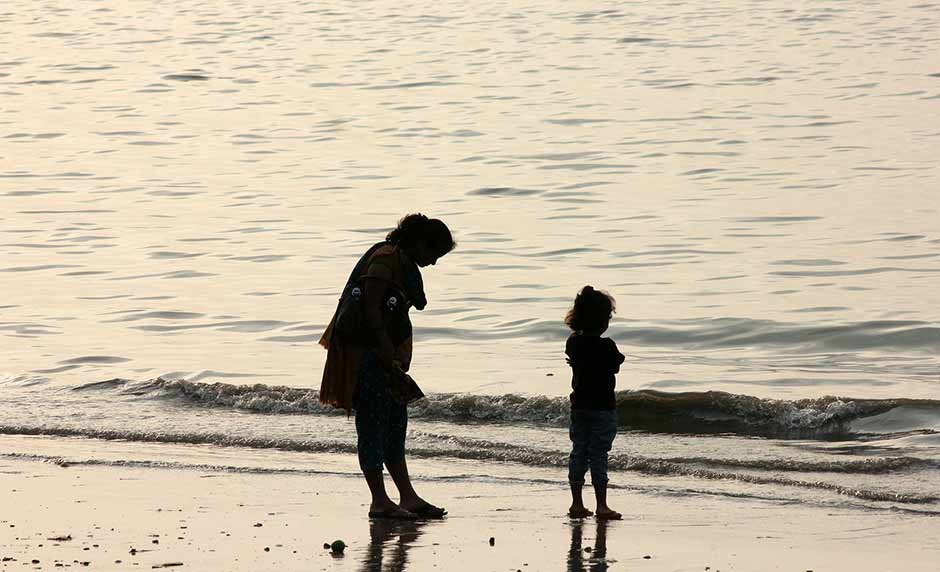 So why does it seems like parents are putting less emphasis on discipline in the digital age? Why are we losing focus on this important practice in a time that presents all kinds of new parenting challenges?
How There Seems to Be a Decline in Discipline in the Digital Age
I don't think it is any secret that kids are not as disciplined as they used to be. And to be sure, these days, there are certainly more things that our kids need to disciplined with—especially in our digital age. But is all this additional stimuli really a valid excuse not to exercise consistent discipline on behalf of our kids?
In a day when kids need us the most, they have us the least; so, it will mean adjusting our personal lives to accommodate them. There is no way around it—oversight is something we can no longer compromise. Many parents err by thinking that compassion is the answer. I also believe it is. But what we have to understand is that, in God's economy, exercising godly discipline is perhaps our greatest act of compassion in the long haul.
Picture provided by: PDPics