Before you blame drugs for your teen's bad behavior there may be a more common culprit.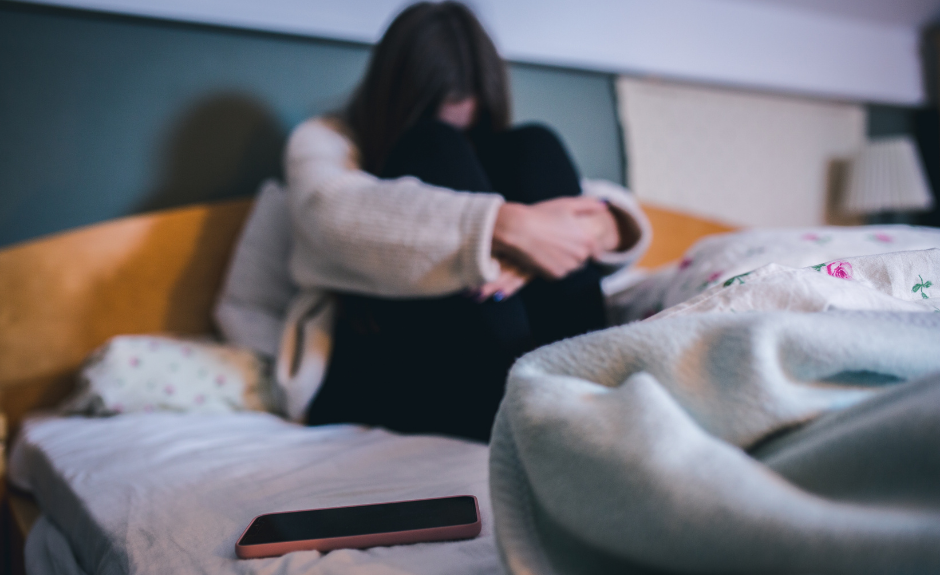 If your child is easily bored, has lost interest in things that used to thrill him, finds homework overwhelming, and is lethargic and sullen, then listen closely.

A Different Kind of Addiction
Although these things can be signs of drug abuse or depression, I'm not a psychic for saying that he's probably an avid video gamer, internet browser, or TV watcher. Maybe he's all three at once!
Multitasking is another commonality with the entire teenage population who have virtually all been stricken with a self-inflicted wound known as anhedonia. Anhedonia, commonly paralleled with digital dementia, results from excessive digital stimuli.
Before you freak out about illicit drugs, first, round up the i-toys and pull all the plugs!
Image from Canva Pro