How do you think your would kids define a family? Do you think that they would have a different definition of family than you do?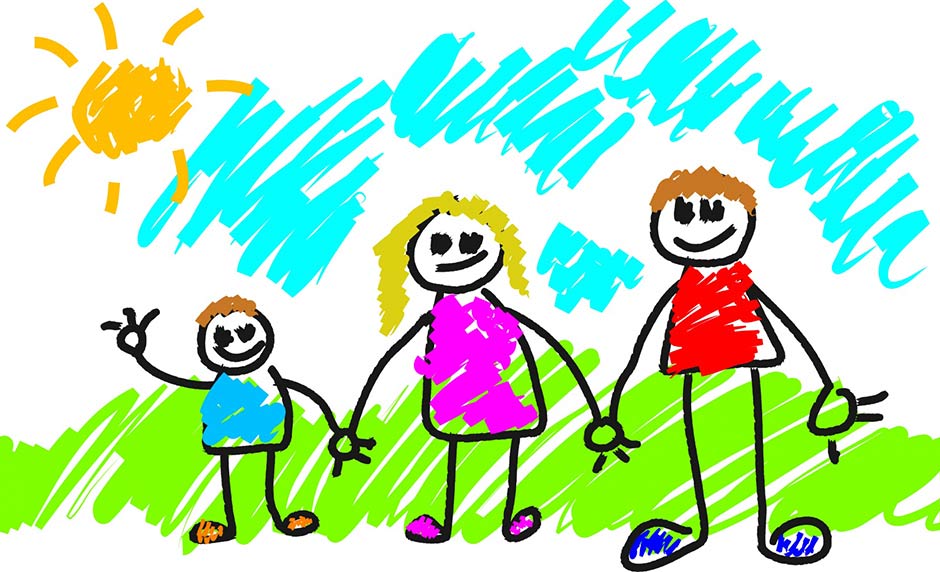 In the past century, the way a typical person would define a family has changed a great deal. As times and cultural opinions change, parents would be wise to set a good example for their children to follow when they consider what a healthy family looks like.
How the Definition of Family is Changing in our Postmodern Culture
You might know what the ideal family is supposed to look like—simply by virtue of the times you grew up in. But because of our rapidly changing times, even our Christian kids are now believing that two moms, two dads, or even a "poly family" is just as legitimate as one man, one woman, and some kids.
In our postmodern world, terms like "family" and "marriage" are being grossly redefined. A decade or two ago, gay marriage would have been thought to be an oxymoron—as were poly-families just a year or two ago. But that slippery slope is producing exactly what was feared—a society where anything goes. So please discuss the importance of a proper view of family with your children. Our future depends on it.
Picture Provided by: Dawn Hudson