Decisions can be detrimental. Are your kids ready to make big choices?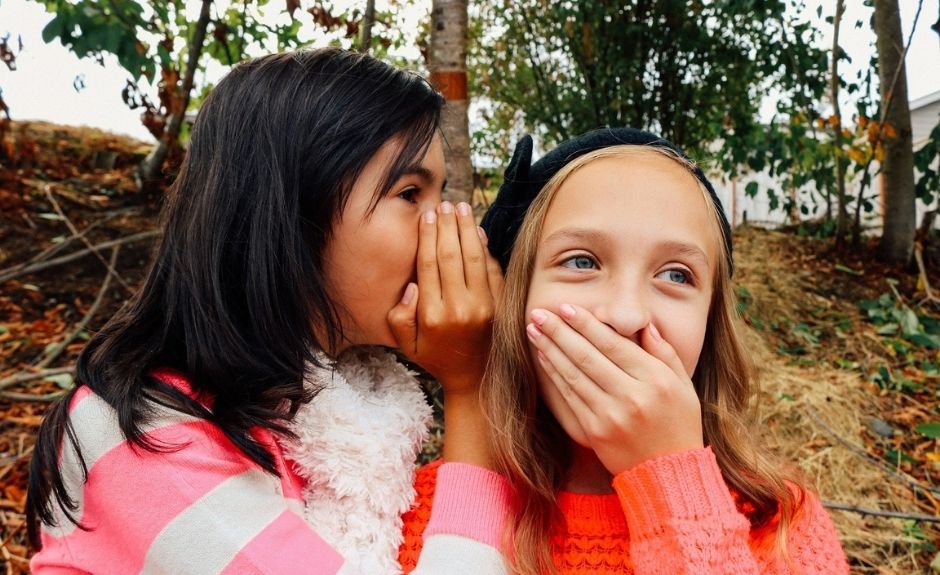 Today there seems to be a huge push to give our teens decision-making power. But are they ready for that responsibility?
Too Much Leash
Many would argue that today's teens need more independence and preparation for adulthood. I do agree that teens need to be ready and able to make decisions for themselves, but are they prepared to make the best decisions?
In today's society, 6-year-olds are now free to choose their gender. How can we as parents give freedom to choose without giving our kids too much rope that they essentially hang themselves?
Give your kids guidance on decisions of importance; especially those that can impact the rest of their lives. Dating and entertainment are just two areas of important decisions where kids have been given too much rope today. Both of which too often spawn appetites and open paths for destructive actions, habits, and addictions.
Image from Pixabay