Discipline brings delight to your life.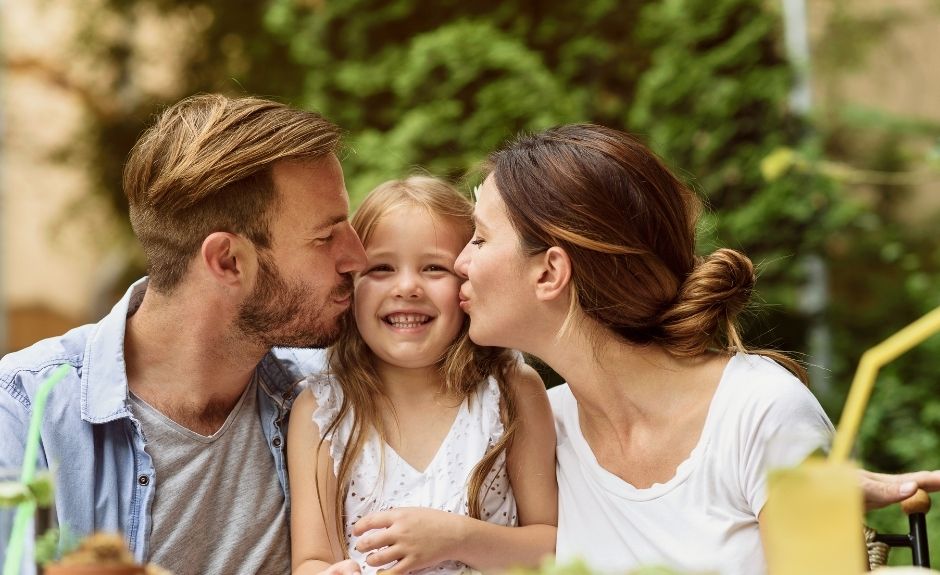 I doubt that there is a parent on the planet who would not want their child to bring them soulful delight and peace.
Investing in Discipline
Proverbs 29:17 says, "discipline your son and he will give you peace. He will bring delight to your soul."
The key to our kids being more of a blessing than a burden to our souls is discipline. Unfortunately, too many parents see consistent discipline as a burden.
We need to start young because discipline is an act of love that will impact the soul of our kids, resulting in them being more apt to exercise self-discipline as they get older.
So in the long run, your short-term investment in discipline will yield long-term delight and peace for both you and your kids.
Image from Canva Pro