If you were given the one trick that would guarantee future success for your child, would you begin to implement it in their life?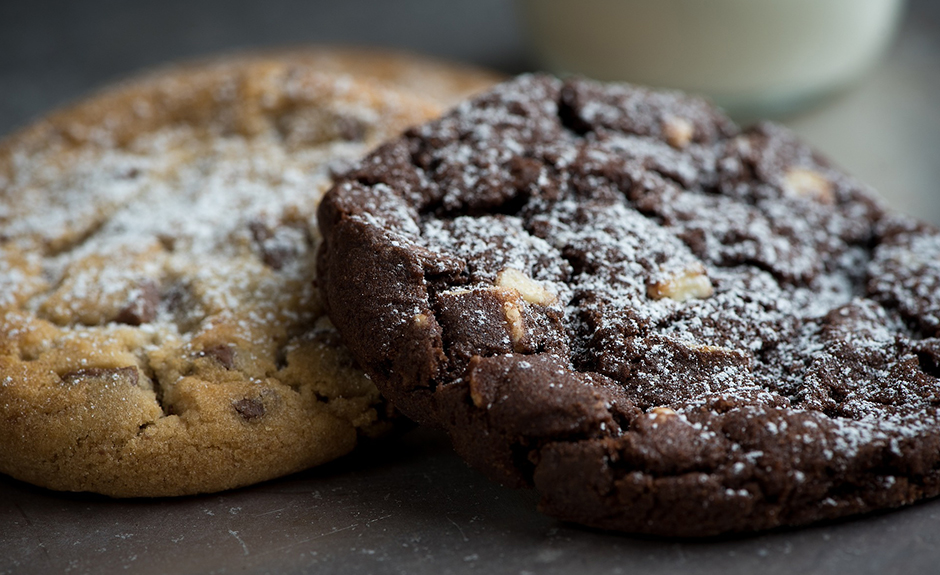 There may not be "one" trick to this, but studies do show that delayed gratification has some major implications for your child's future.

The Link Between Delayed Gratification and Success
The inability of our kids to delay gratification will be a positive impediment to a successful future. And 24/7 access to smartphones is a sure way to compound this problem. In a study conducted several decades ago, a group of kids were given a cookie and told they could eat it now, and not get another one later, or wait without eating it, to get even more cookies just 15 minutes later. Researchers tracked these same kids for the next 20 years and discovered that the kids who waited to eat their cookies were hands down more successful later in life. So be thinking of ways to set your kids up for the benefits of delayed gratification. Their future success may just depend on it.
Photo via: Pixabay.com