Having options is typically associated with being a positive thing. But is this always the best scenario?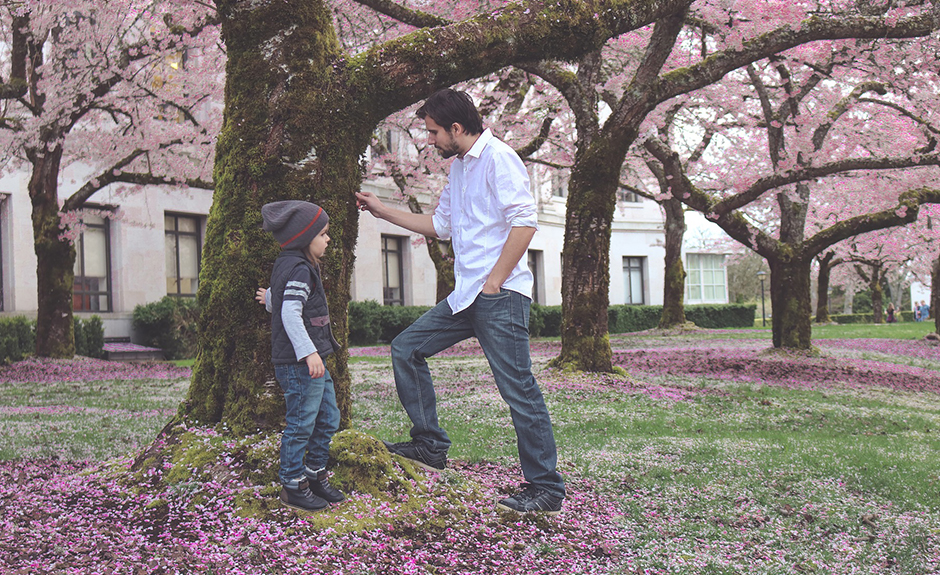 There may just be something to the idea that too many options aren't always a good thing. Does your child have too many decisions that they are required to make?

Making Decisions For & With Our Children
I happen to believe that the average young person today is given way too many choices. I'm mainly speaking of younger kids; but, this can apply to teenagers as well. And this is especially true when it comes to the myriad of tough decisions that need to be made when those young people are the products of broken homes.
As the product of a broken home myself, I can tell you from experience, that I would much rather have my parents, even if it meant court mediation, make tough decisions for me. And this is especially true when it comes to determining which parent is to be given primary custody. Parents, find a way to make these kinds of tough decisions within the counsel of responsible adults.
Photo via: Pixabay.com