In our modern busy culture, married couples can unintentionally make it difficult to schedule a date night. Add kids to the mix, and this task seems almost impossible.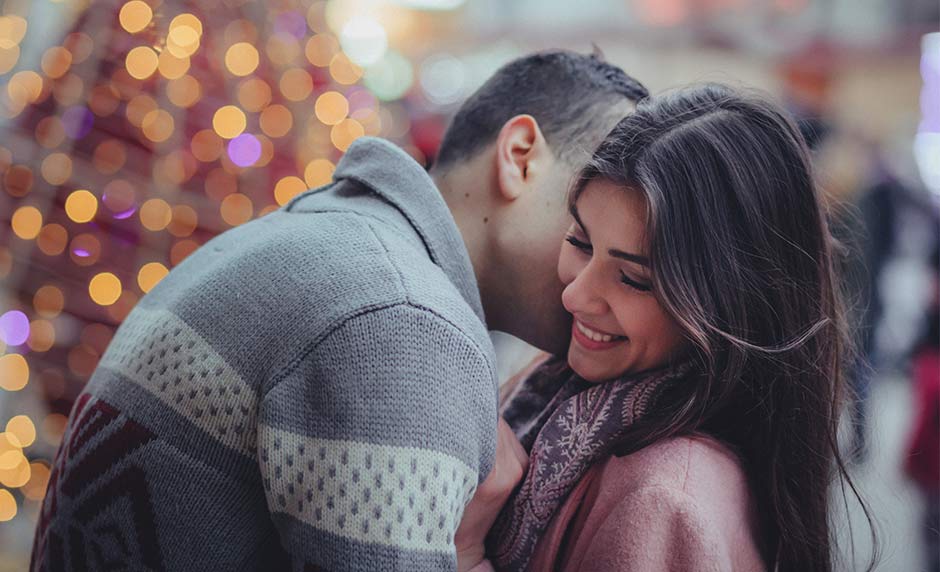 Prioritized time alone, together as a couple, is incredibly important for mom's and dad's spousal and parental relationships. As parents, let's consider the benefits of putting more emphasis on our marriage and letting less important things wait their turn.

Why Parents Should Prioritize Date Night
When we're raising our kids, it's sometimes easy to overlook the obvious. In order for moms and dads to have the energy and motivation to be a positive and constructive influence on their kids, they have to take care of themselves and each other.
This might mean having a weekly date night or maybe even a monthly over-nighter somewhere. This will help keep you both more rested and alert for all that you have to deal with as parents these days. It will also help you build a more united front when your kids are tempted to pit you both against each other to get what they want but don't need.
Very little else will give your kids the security they need for life than seeing mom and dad prioritizing their own relationship.
Picture Provided by: freestocks.org